April 01, 2020
"SOCIAL DISTANCING" DOES NOT MEAN COUNTRY LOCK DOWN
After the Directive No. 16 "Social Distancing" was issued, it caused a lot of confusion for people about the false rumors about this Directive.
 These are orders, recommendations, restrictions that the Government made to prevent the spread of Covid 19, not the ban.
 The Prime Minister recommends that everyone:
 1. Ask people to stay home, showing the street when absolutely necessary.
 2. Do not gather more than 2 people in public areas, when communicating, they must stand 2m away.  Prioritize working at home and handle remote jobs.
 3. Limiting movement between areas and inter-provincial buses will also stop working until the end of the social isolation order.
 Markets, supermarkets, groceries, convenience stores and especially pharmacies still operate normally to meet the basic needs of people so people do not need to worry.  The restaurants and cafes will still serve online delivery or buying take-away.
 This directive acts as a decisive action to prevent the spread of Covid most thoroughly.  Hopefully 14 days later Vietnam will be different, but it depends on our individual consciousness.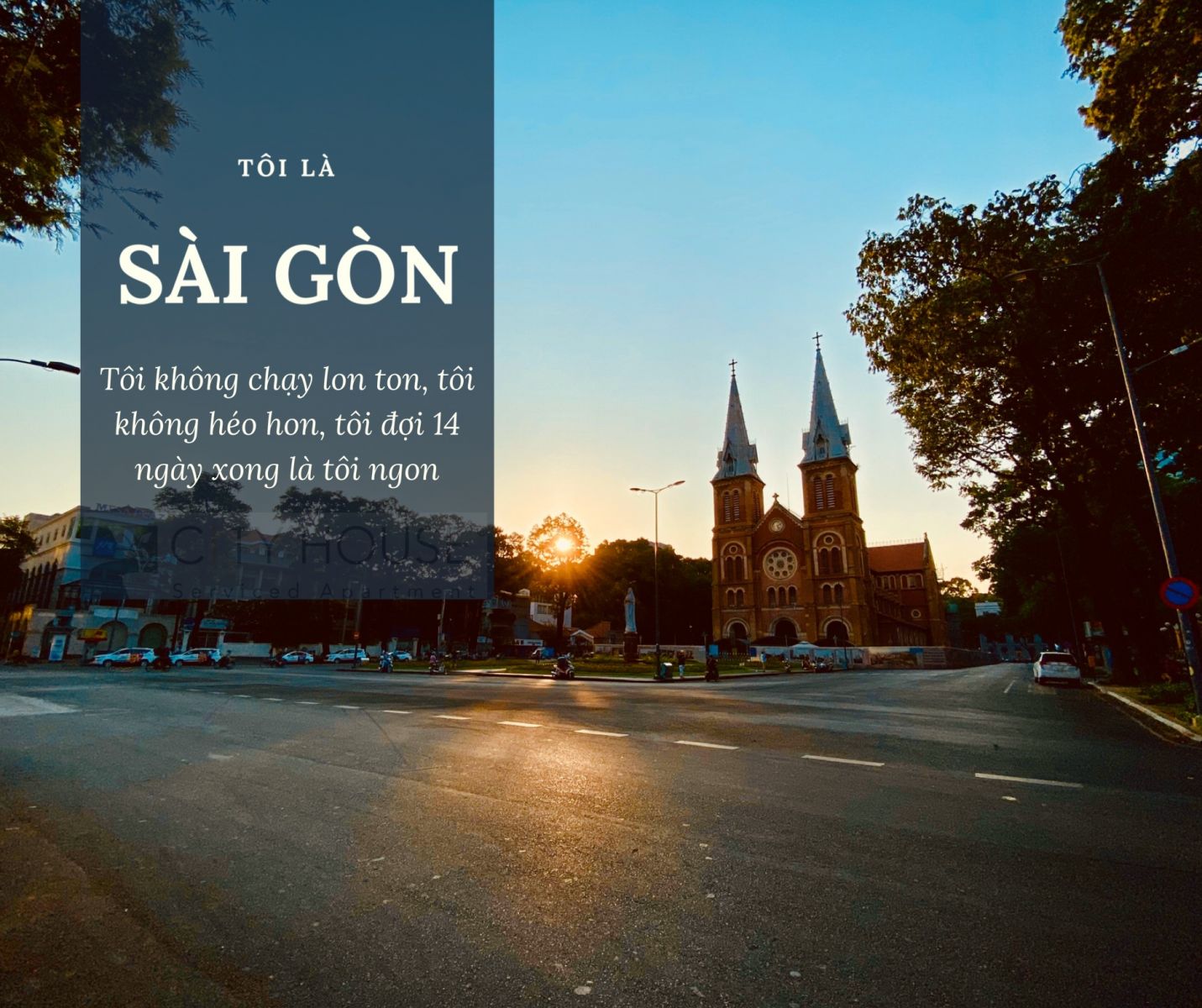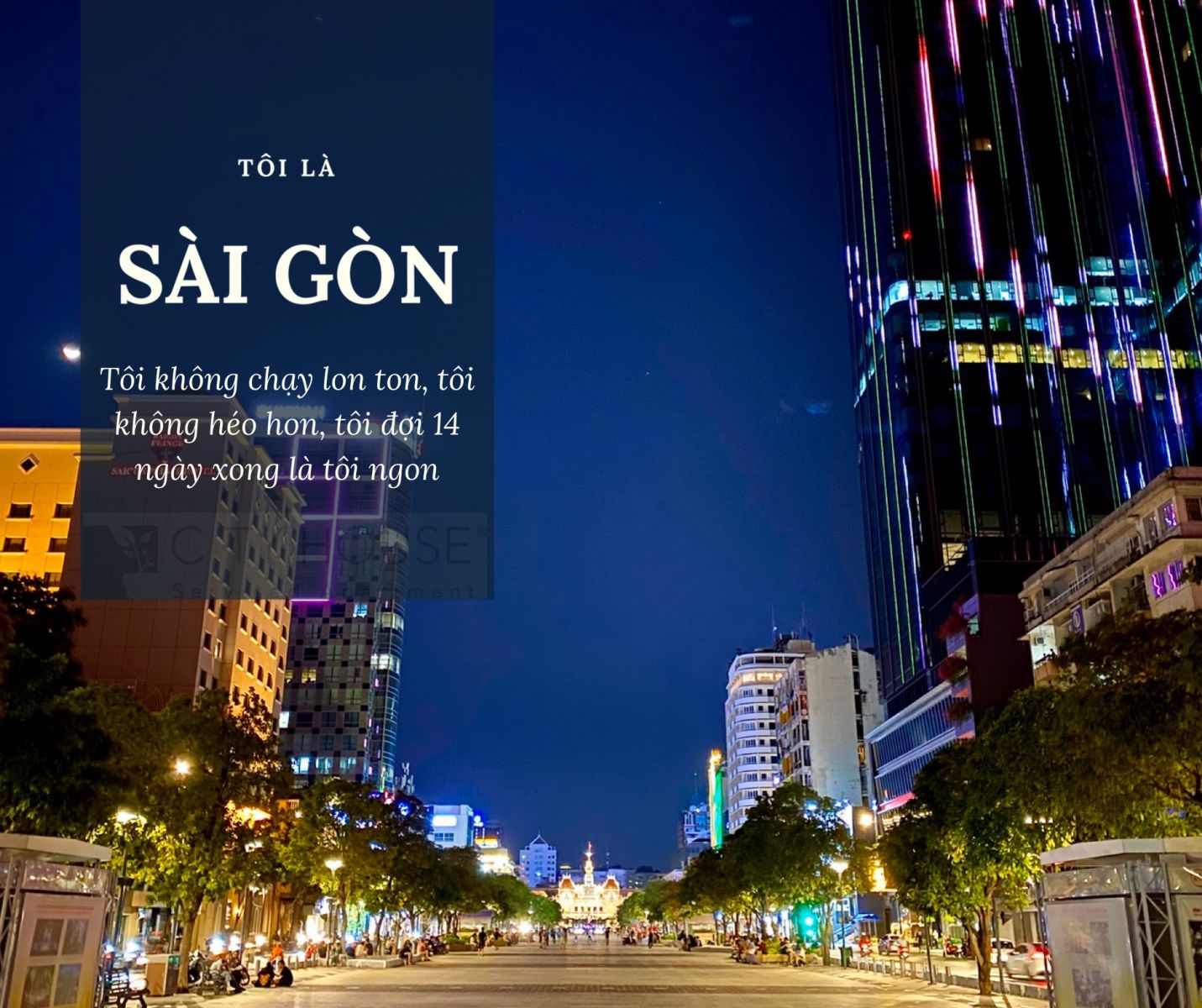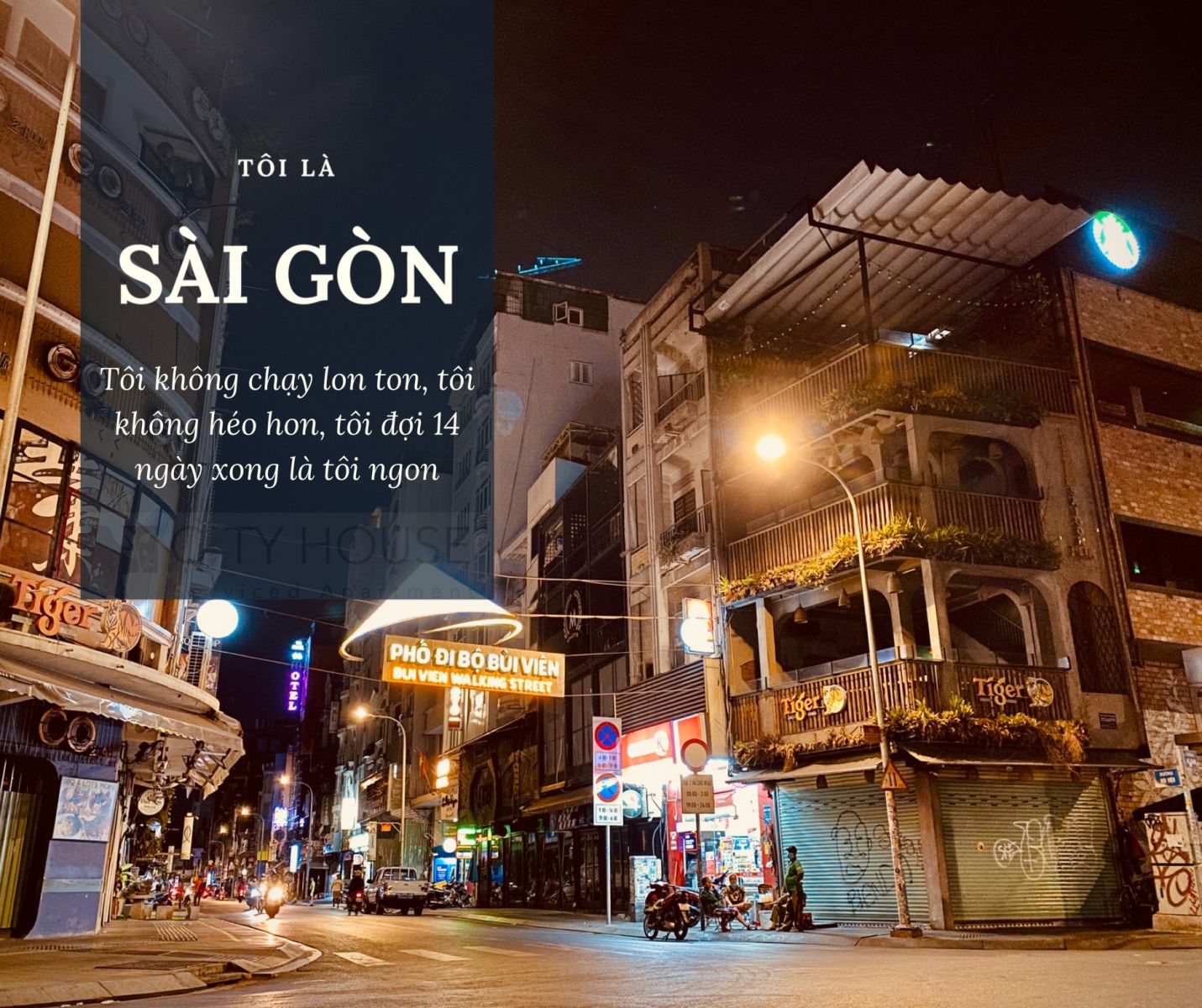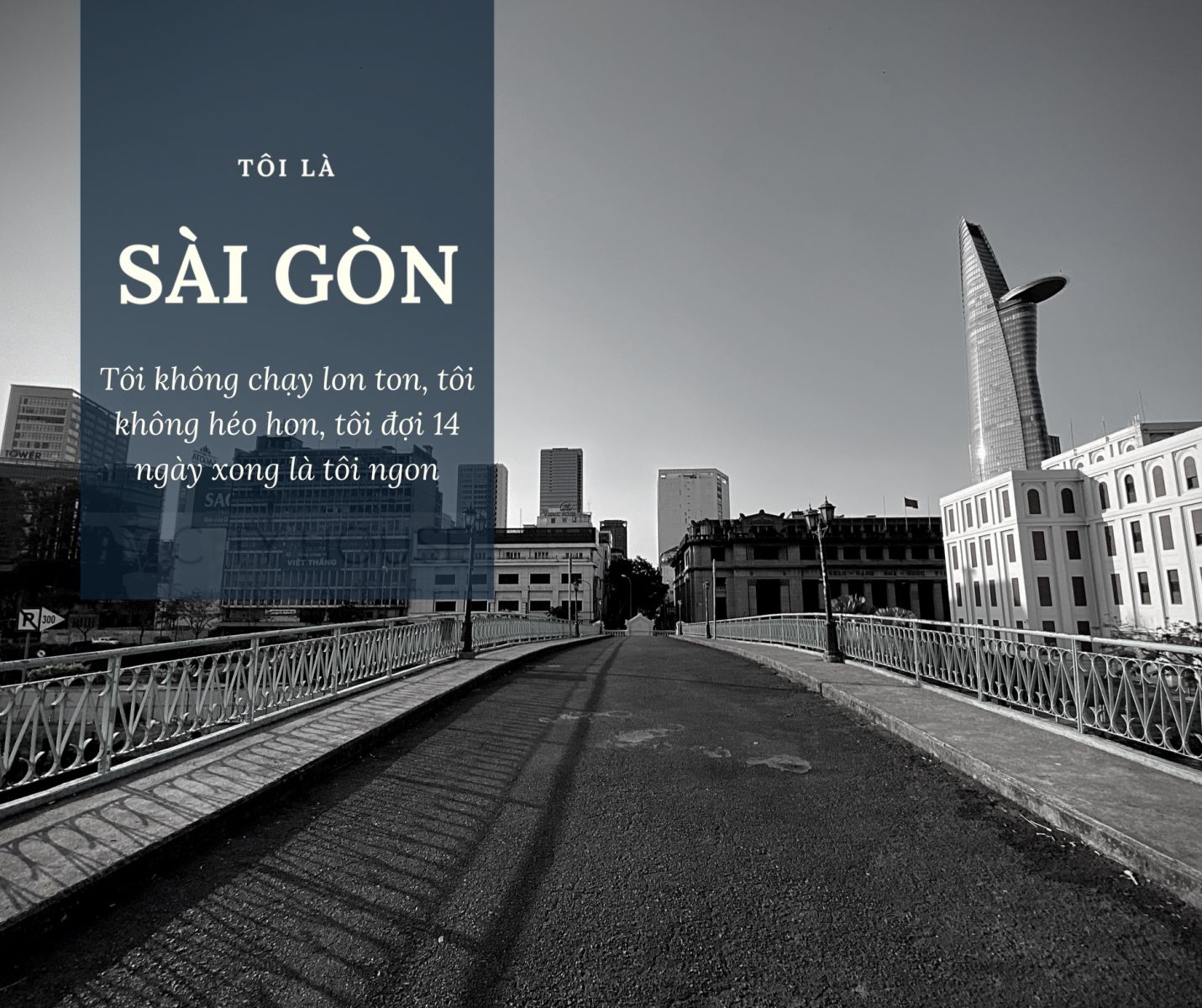 Together spread this meaningful message to the community to join hands to protect each other!
Related news