CITYHOUSE SYSTEM AND ORIENTATION FOR SERVICED APARTMENT INVESTORS

System overview CityHouse Apartment
CityHouse Serviced Apartment System is an apartment and serviced office management consulting unit with over eight years of experience, currently advising on the operation of more than 60 buildings and over 2300 serviced apartments in central areas of the city. Besides, CityHouse is also a consultant for real estate projects in other provinces.
The CityHouse apartment section costs between 500 and 2000 USD per month and includes all services and standard CityHouse amenities. Experts, senior people, and individual consumers with a good income or more from more than 200 multinational corporations around the community comprise the majority of CityHouse's customers.
In addition to providing customers with standard service experiences at a reasonable cost, CityHouse also provides the serviced apartment industry with products that exceed market expectations with specialized knowledge and experience, industry, as well as a vast network of partners in related fields.

System – Operation management:
From the time the building's foundation is set to the moment customers can fully experience their stay, we have over eight years of experience in management and operations.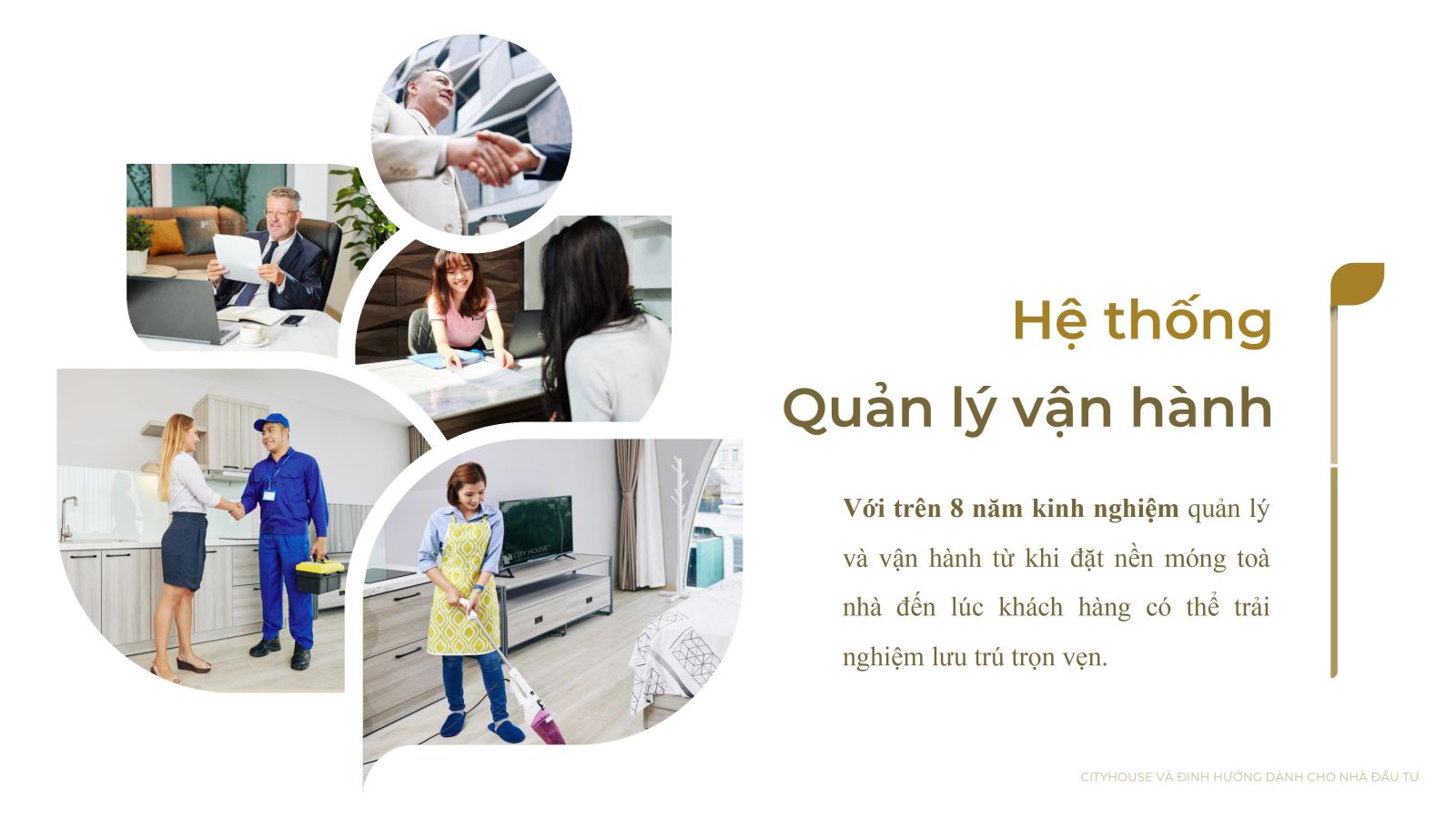 FOR CUSTOMERS "CITY HOUSE APARTMENT"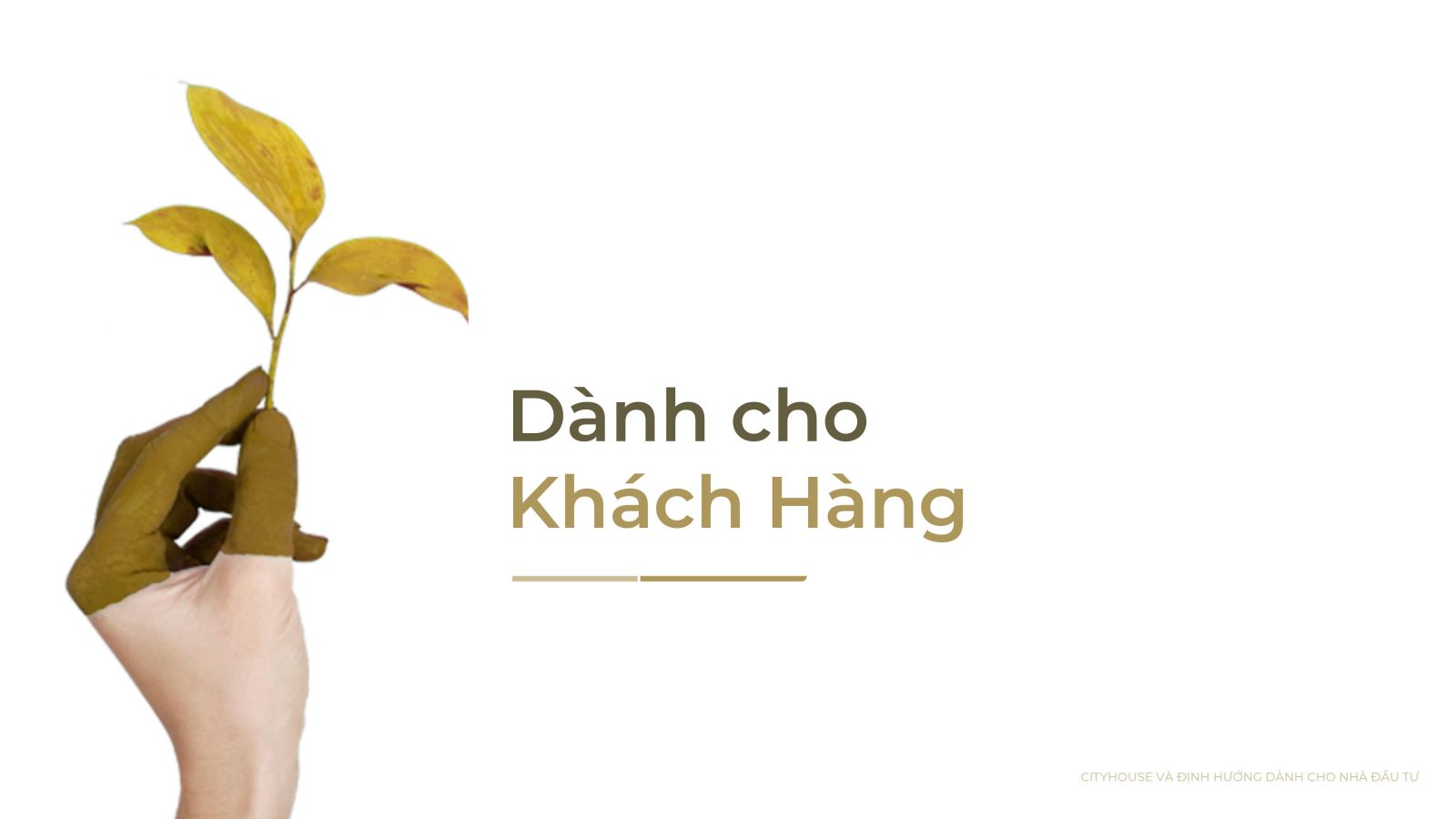 City House service:
Room cleaning 6-7 days/week

Dry cleaning twice times/week & change the sheets weekly

Free domestic water, drinking water

Free internet, cable TV & Netflix

24/7 protection & customer care

Free management
"A model that has all the elements to serve and fully meet the requirements of customers"
- Jenni (Customer) 

FOR NEW HOME INVESTMENT

Simplify the problem with City House:
Increase the value of total assets quickly, optimize mining time

Invest in the right segment, right area, correct customer file of more than 200 available CityHouse businesses

Ensure construction quality and schedule. Professional legal advice on investment

Professional personnel apparatus, efficient use of available resources

Unique products, a signature of the investor, with their strengths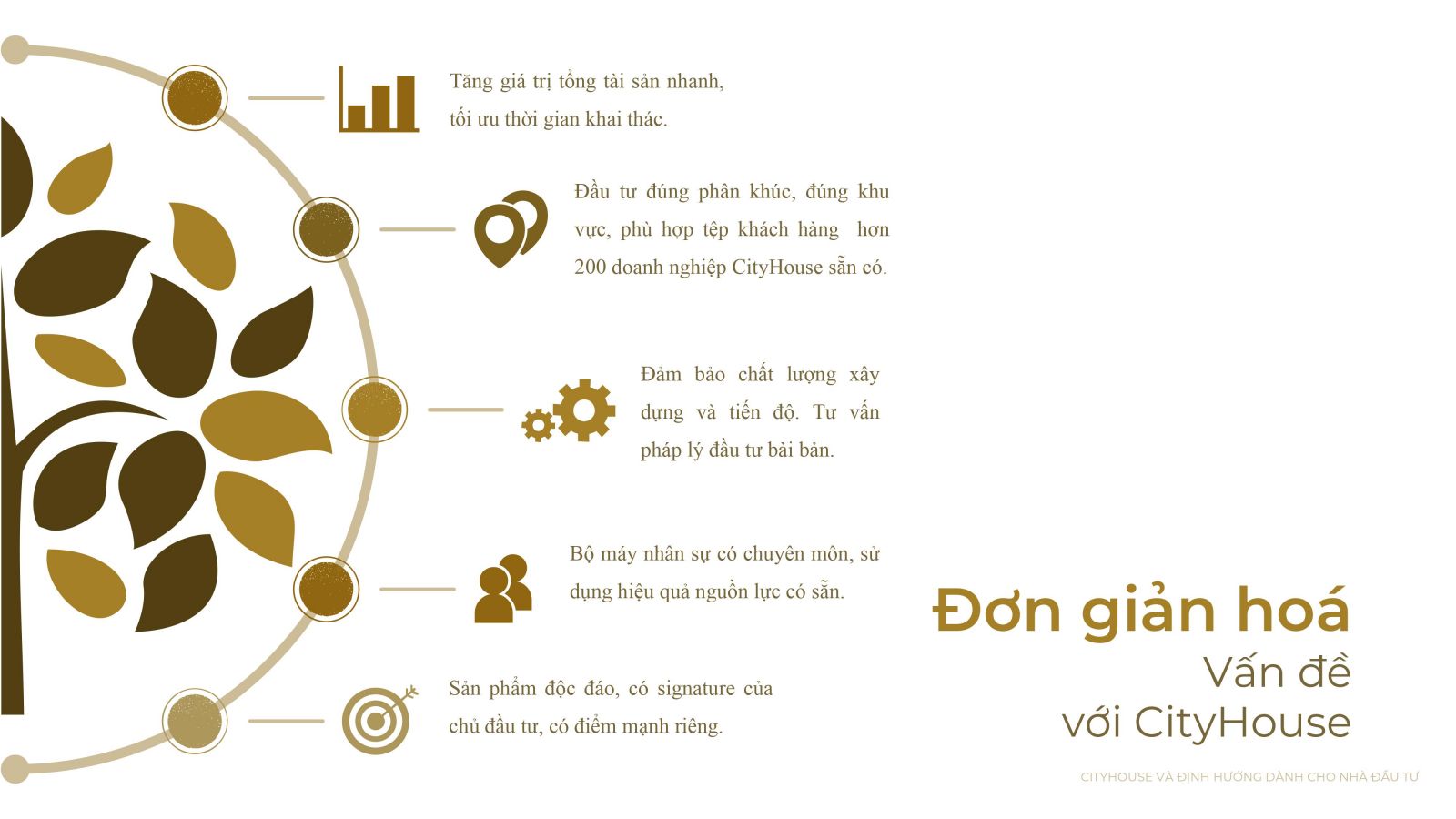 Core strengths:
Source of business customers: A reputable long-term accommodation system is trusted and chosen by businesses with foreign elements

Systematic calculation: The apparatus works with many specialized departments to complement each other during the operation of the building

Experience and expertise: With eight years of experience working with customers - investors - partners, and related contractors.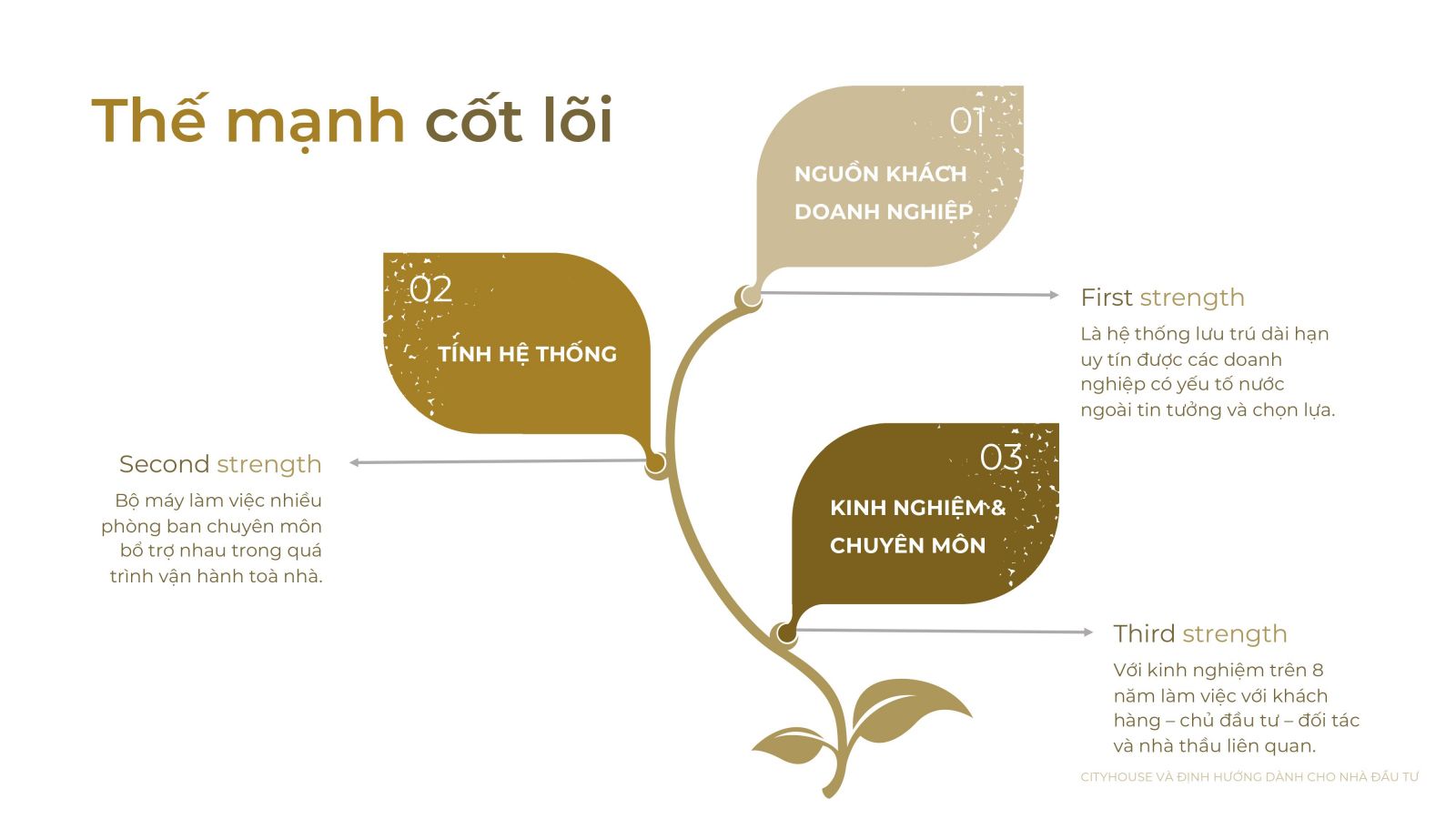 System features:
Operation Team – Property Management: Manage and operate the building and take care of customers during their stay

Team HR - Admin - Customer Service: Taking care of firm employees and organizing receipts, and records, also guaranteeing the system's quality of work

Accounting Team - Accounting: Accounting and tax issues, and even finalization and landlord debt reconciliation, are all issues that need to be solved.

TMedia Team: Strategy, data generation, and system image assurance.

Team Sales – IT - OTA: Identifying new customer sources and advising customers on the best system product for their needs.

FOR EXPERIENCED INVESTORS

Simplify the problem with CityHouse:
Option 1: Consulting to optimize revenue - reduce costs

Option 2: Optimizing revenue – occupancy rate

Option 3: Maintenance – technical handling

Option 4: Refresh – media

Option 5: Accounting - Tax consulting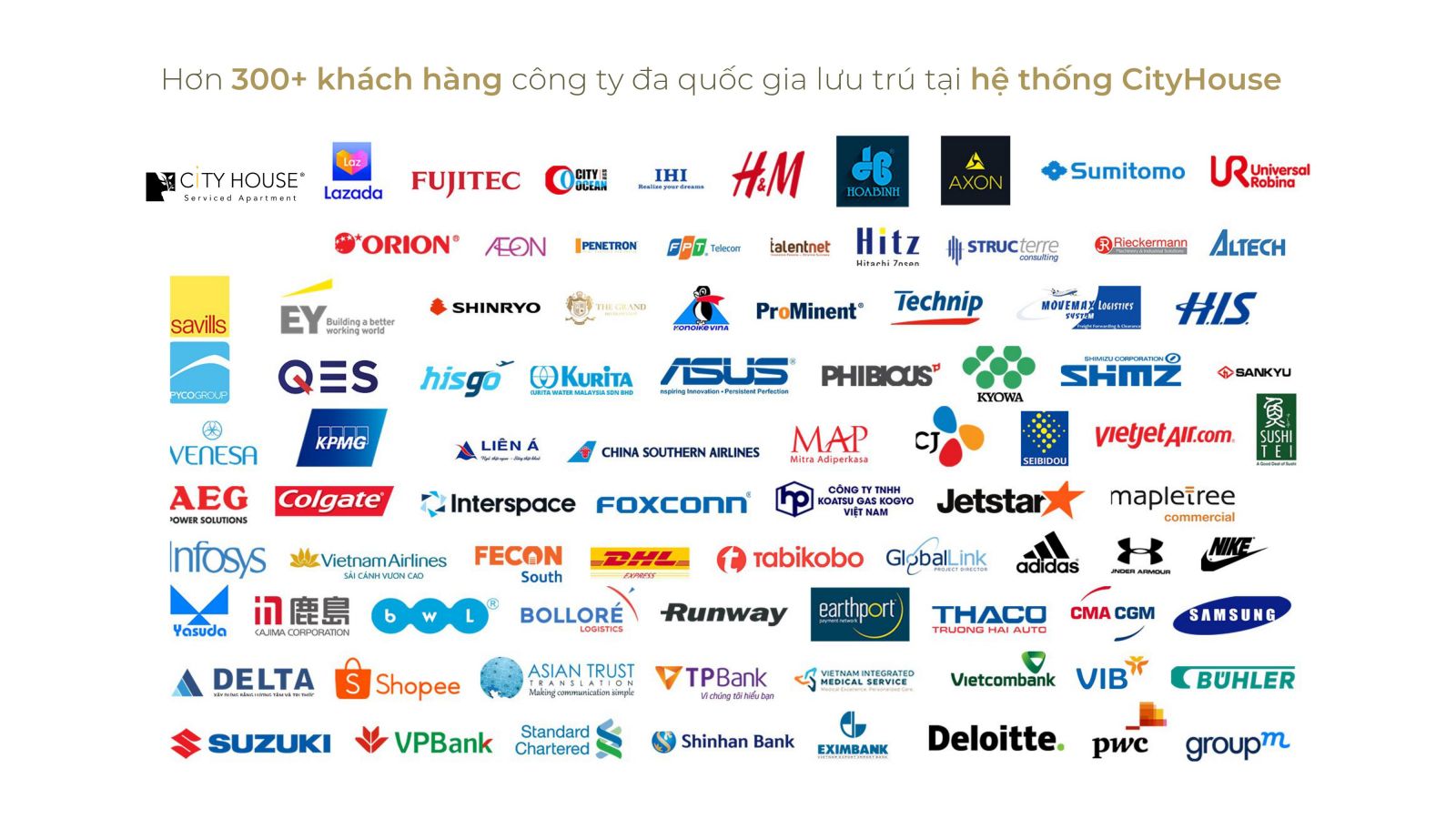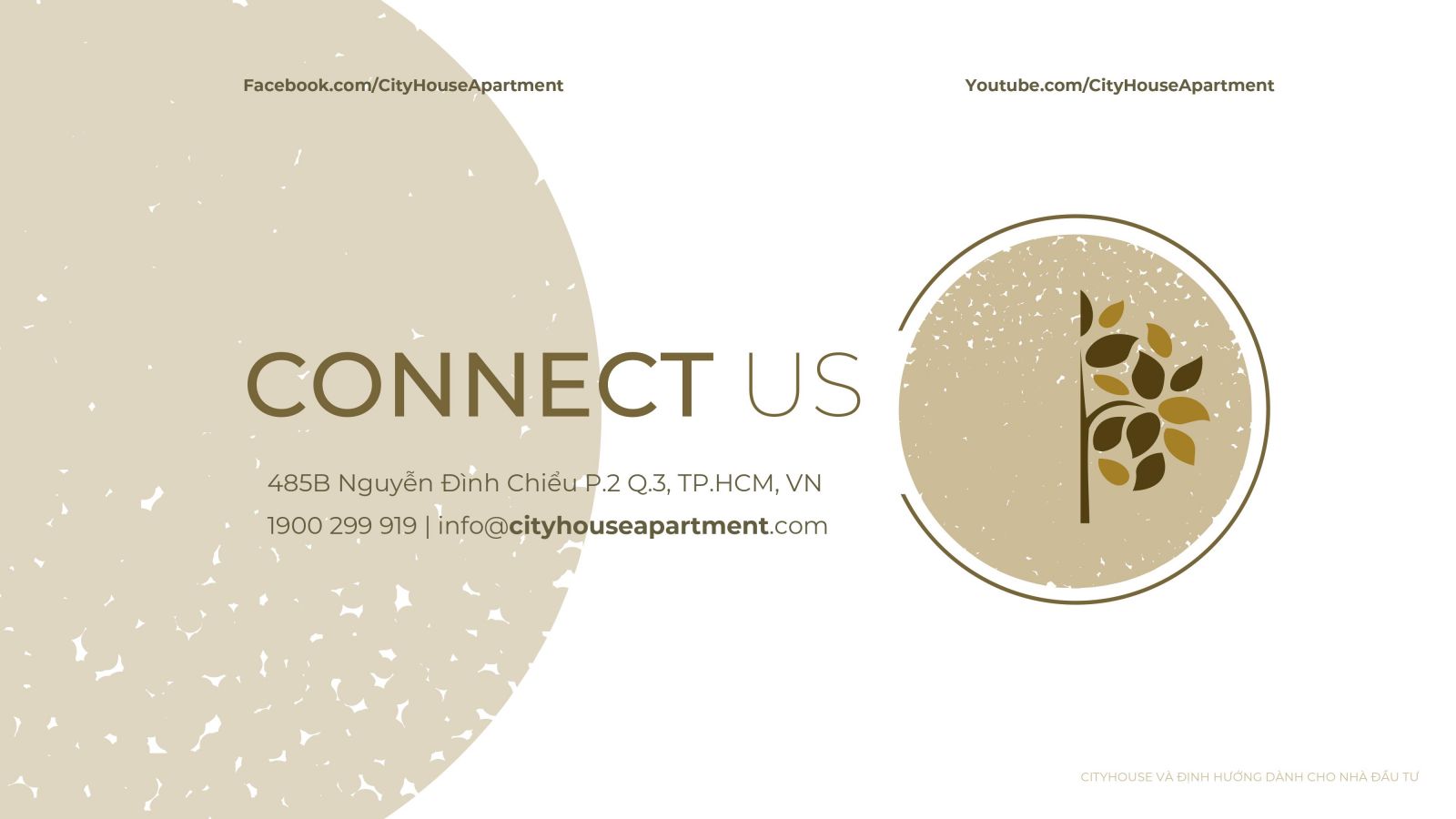 Love is Made