March 30, 2020
GIFT FOR GUEST – FREE FABRIC MASK FOR SYSTEM TENANTS.
Understanding the current shortage of masks due to the sudden increase in demand, CityHouse offers FREE to every tenant a small but significant gift - a fabric mask.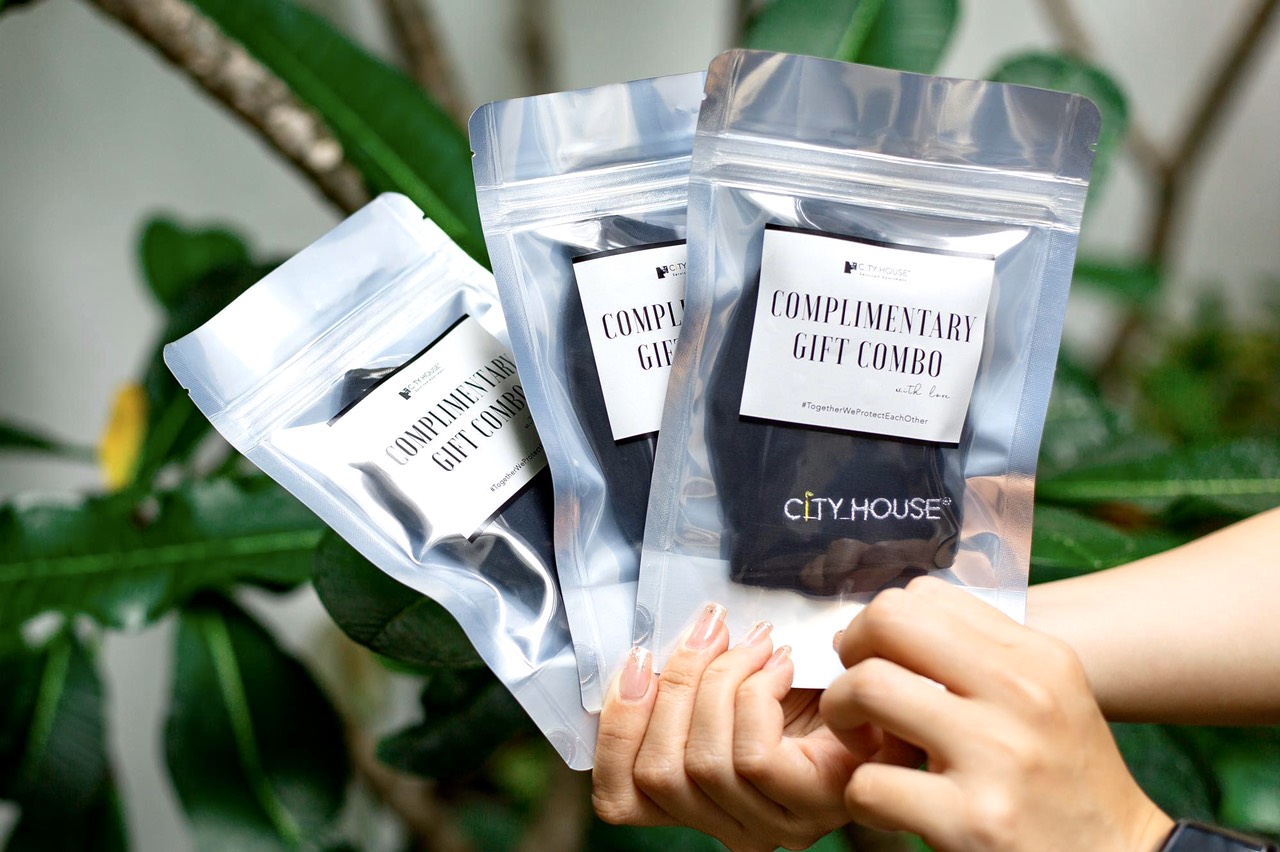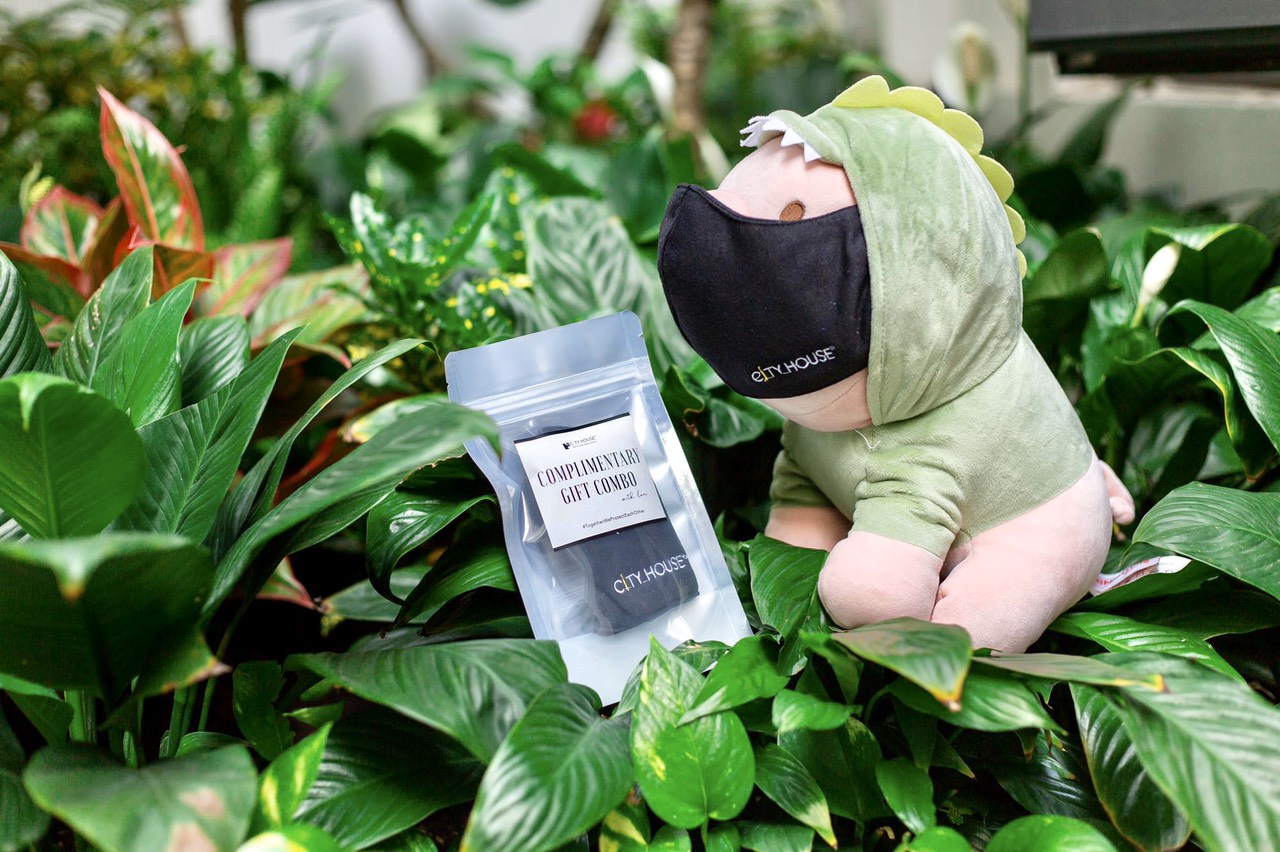 • Economical, can be reused many times.
• Hygiene, just need to wash with antibacterial soap.
• Protect the environment, do not waste more out.
Please contact the building management to receive it.
Related news