October 25, 2022
Thanks for together to continue write the story
Thanks from City House ❤️
Thanks to the Investor S Home - Managed By CityHouse Apartment for always trusting and accompanying from the first days.
Thanks to the units participating in the design - construction - completion.
Thanks to brothers and sisters, friends for spending the weekend to join with us
Thanks to staffs who protect and serve behind the scenes.
And especially, Thanks to all Team CityHouse who were so enthusiastic with smiles during the 3 hours of the party.
Smiles from the heart and connection ❤️
Thanks for together to continue write the story...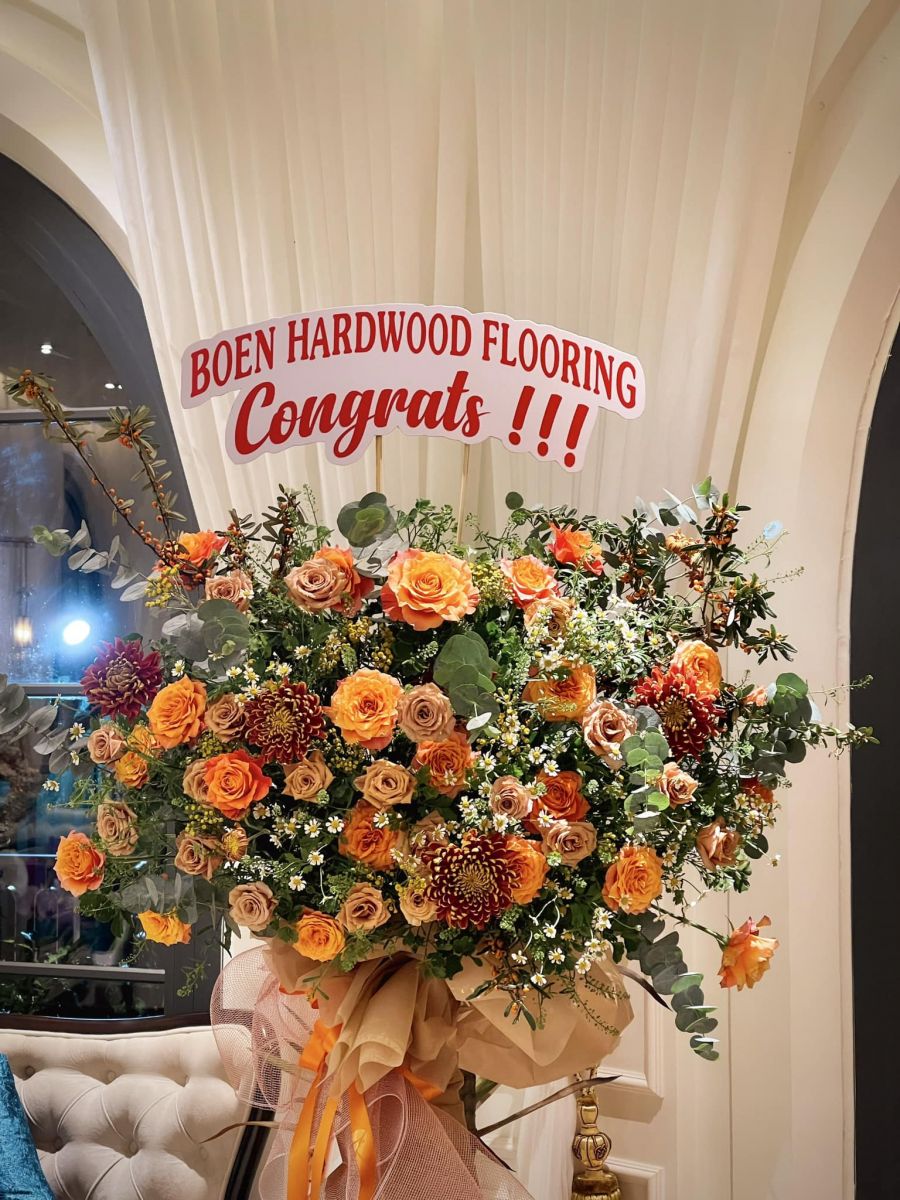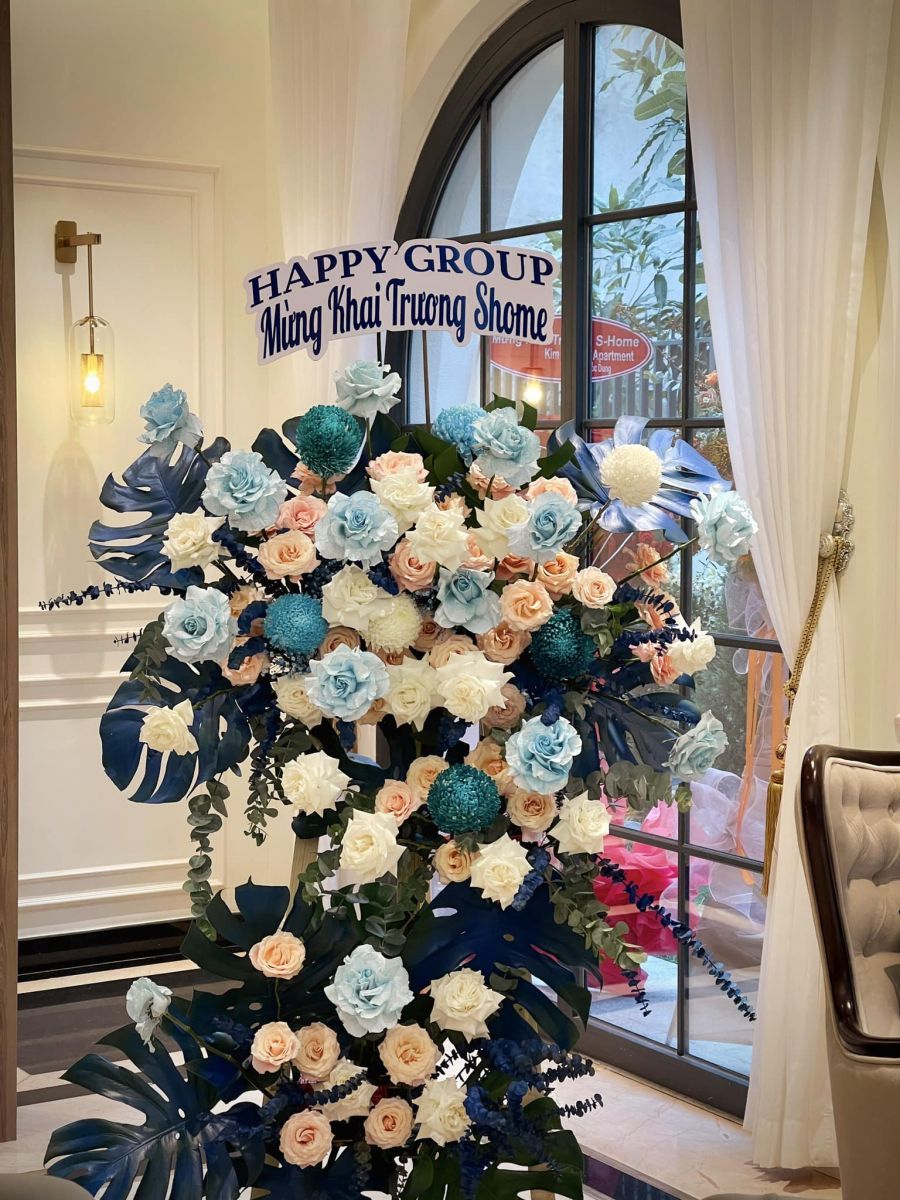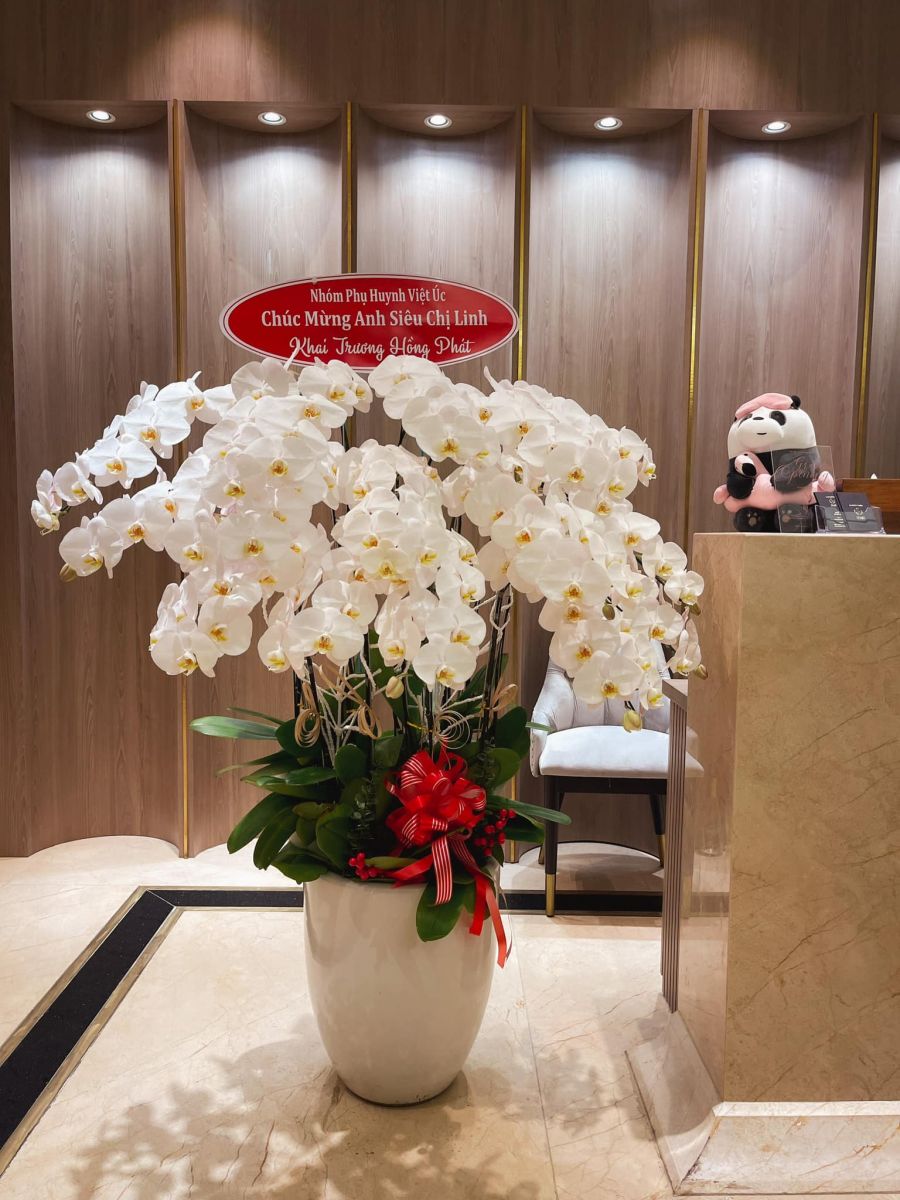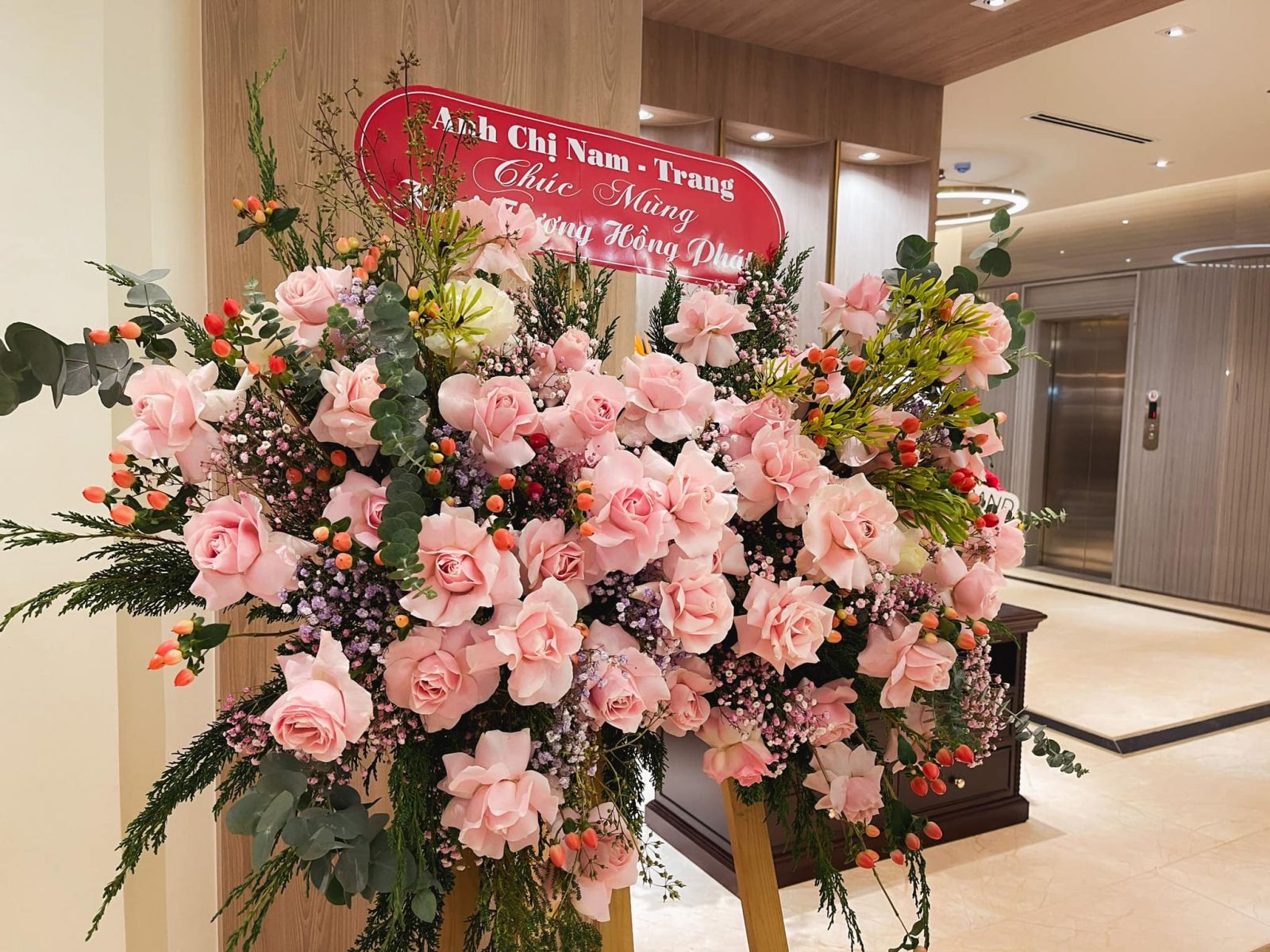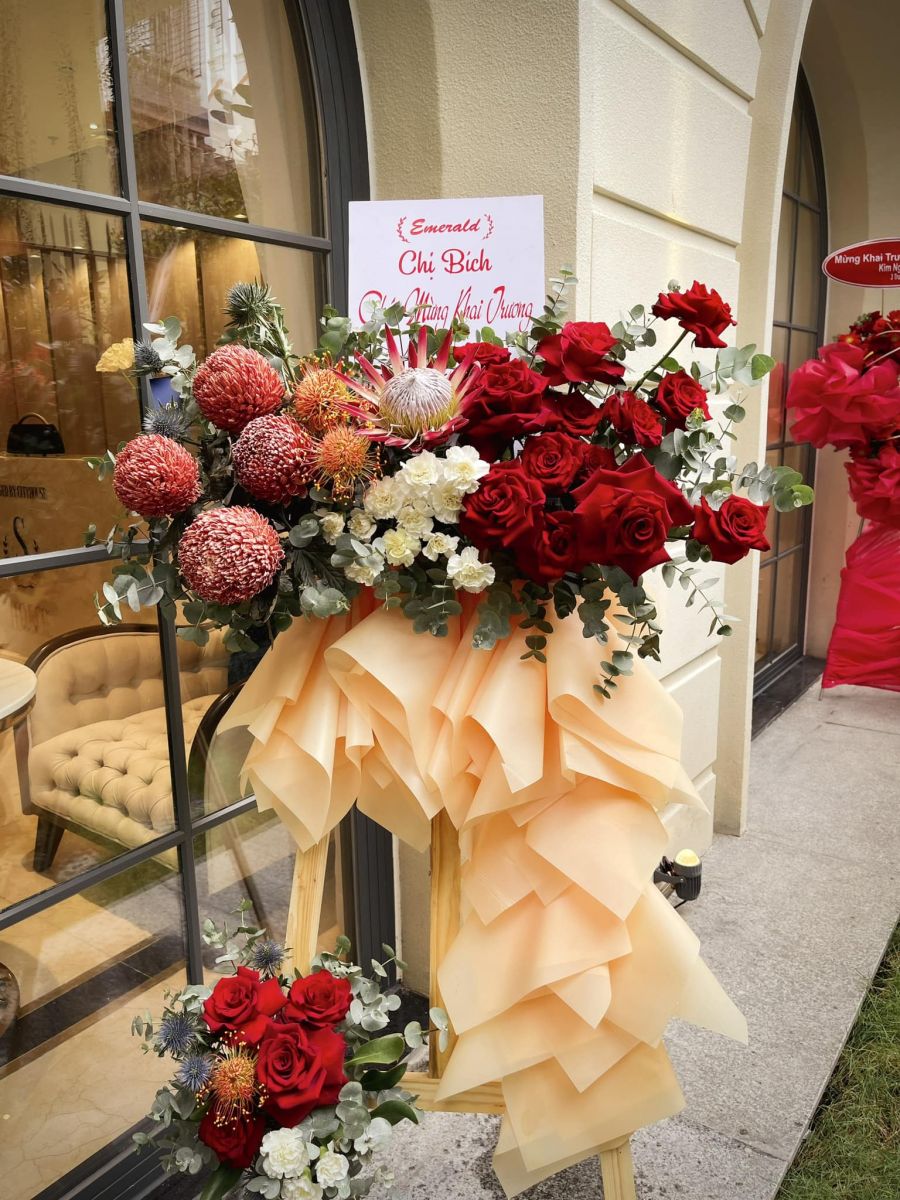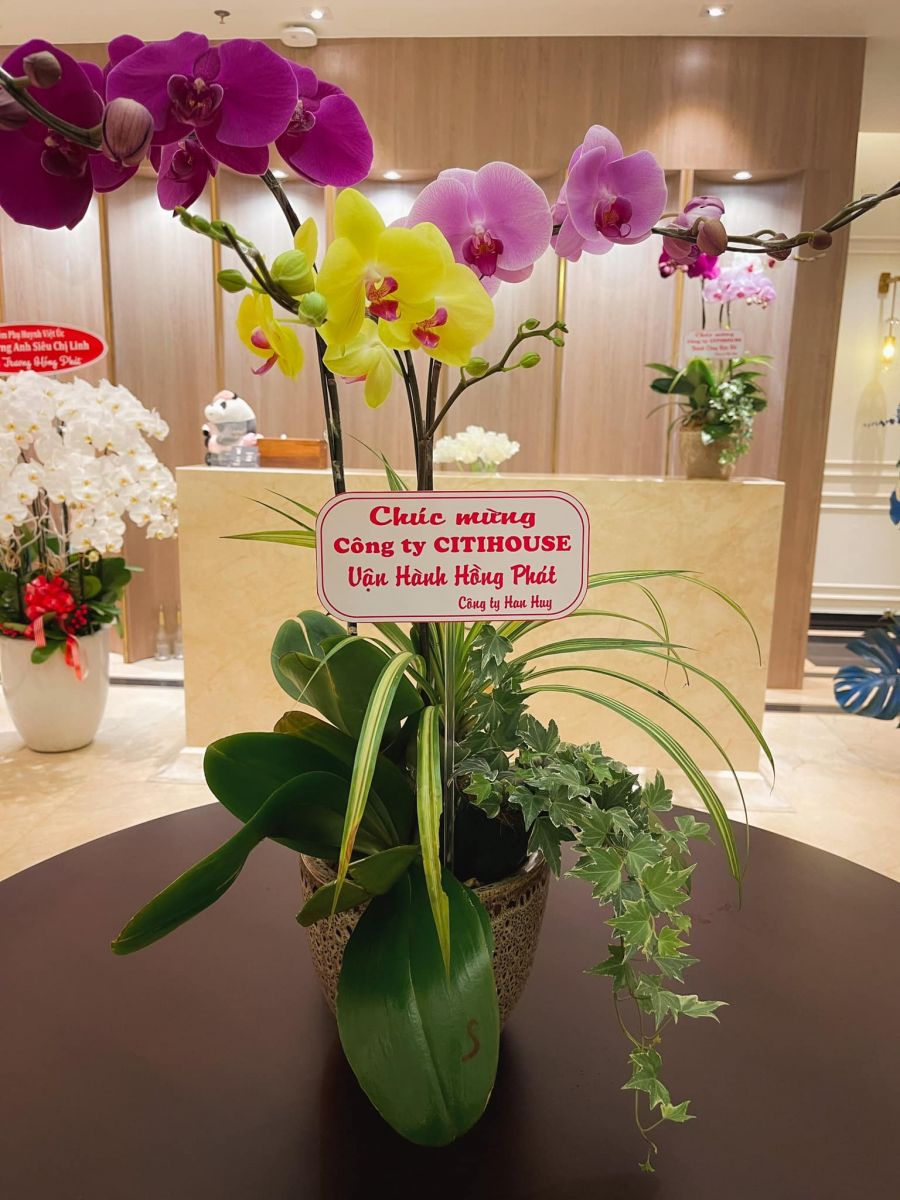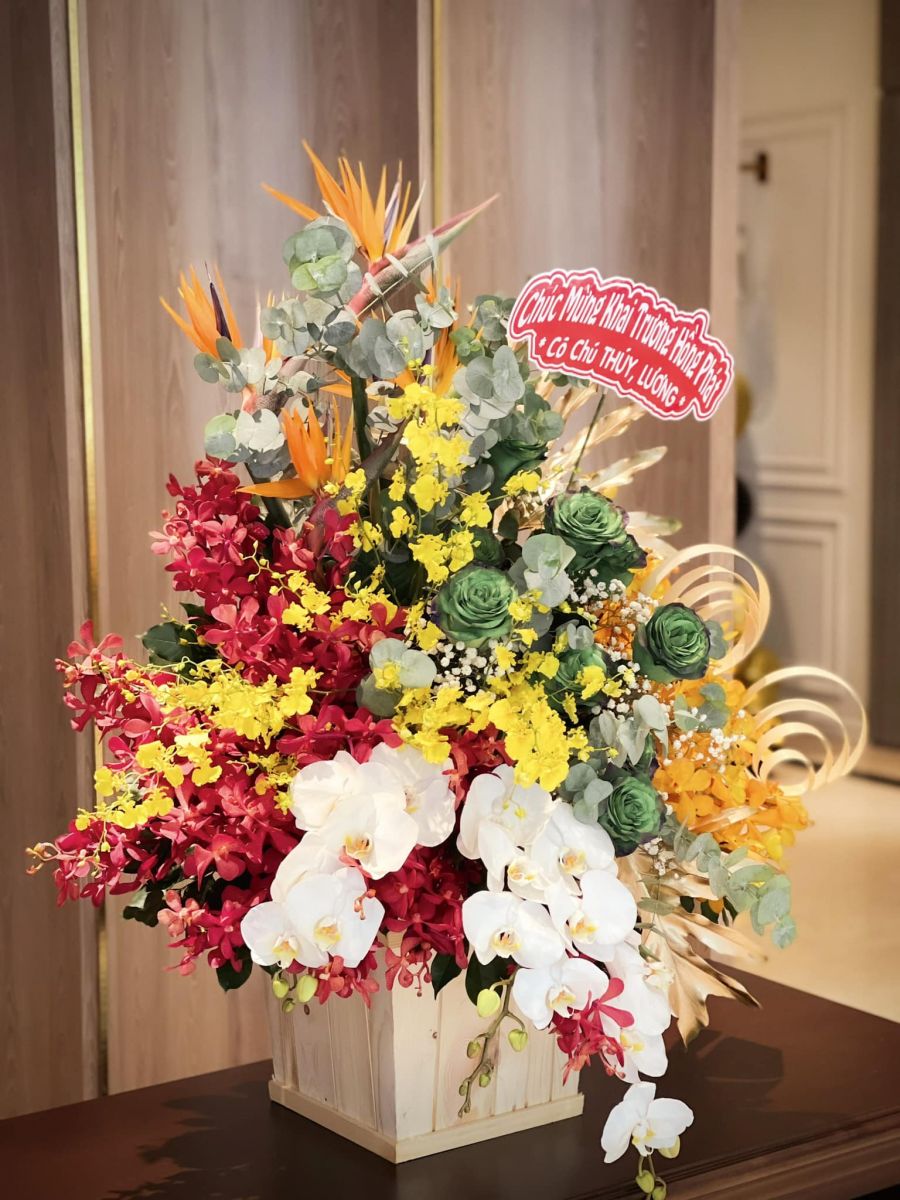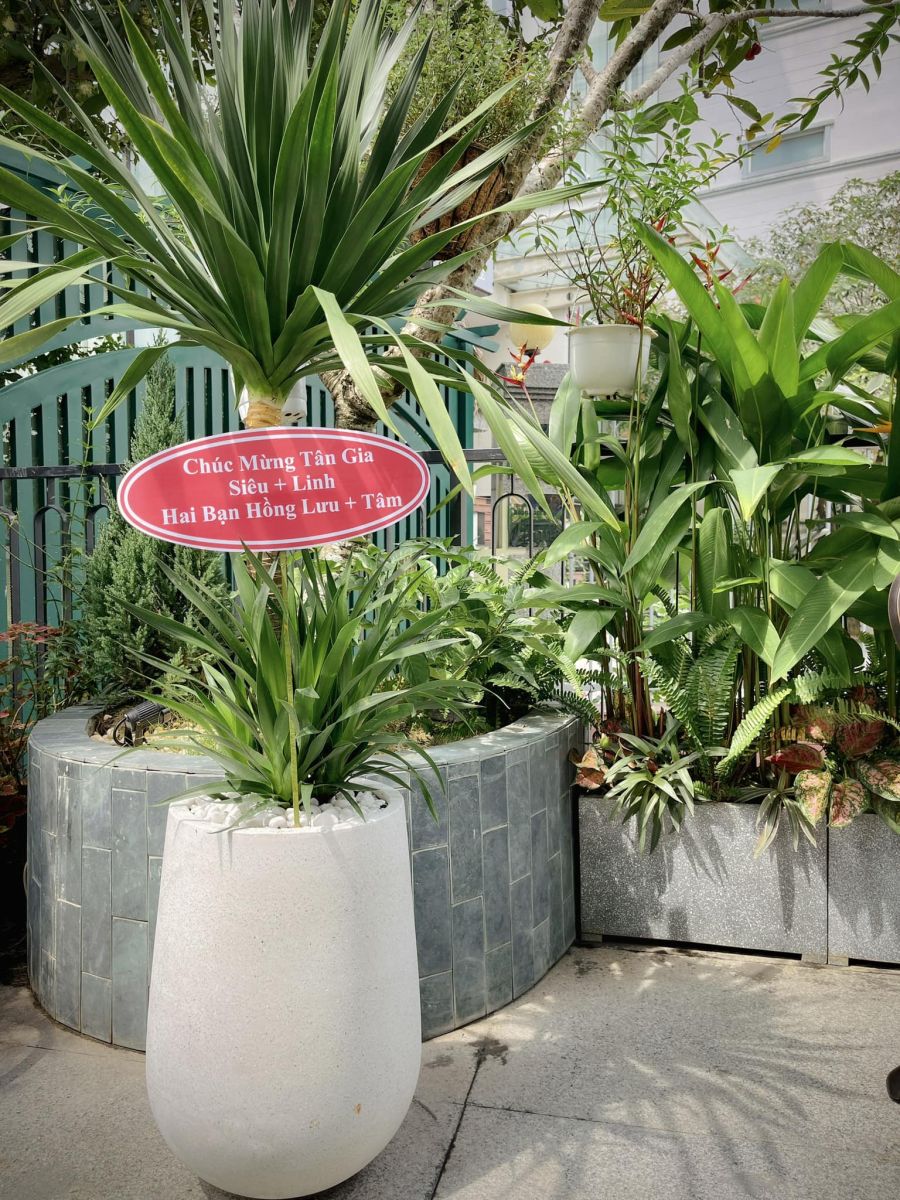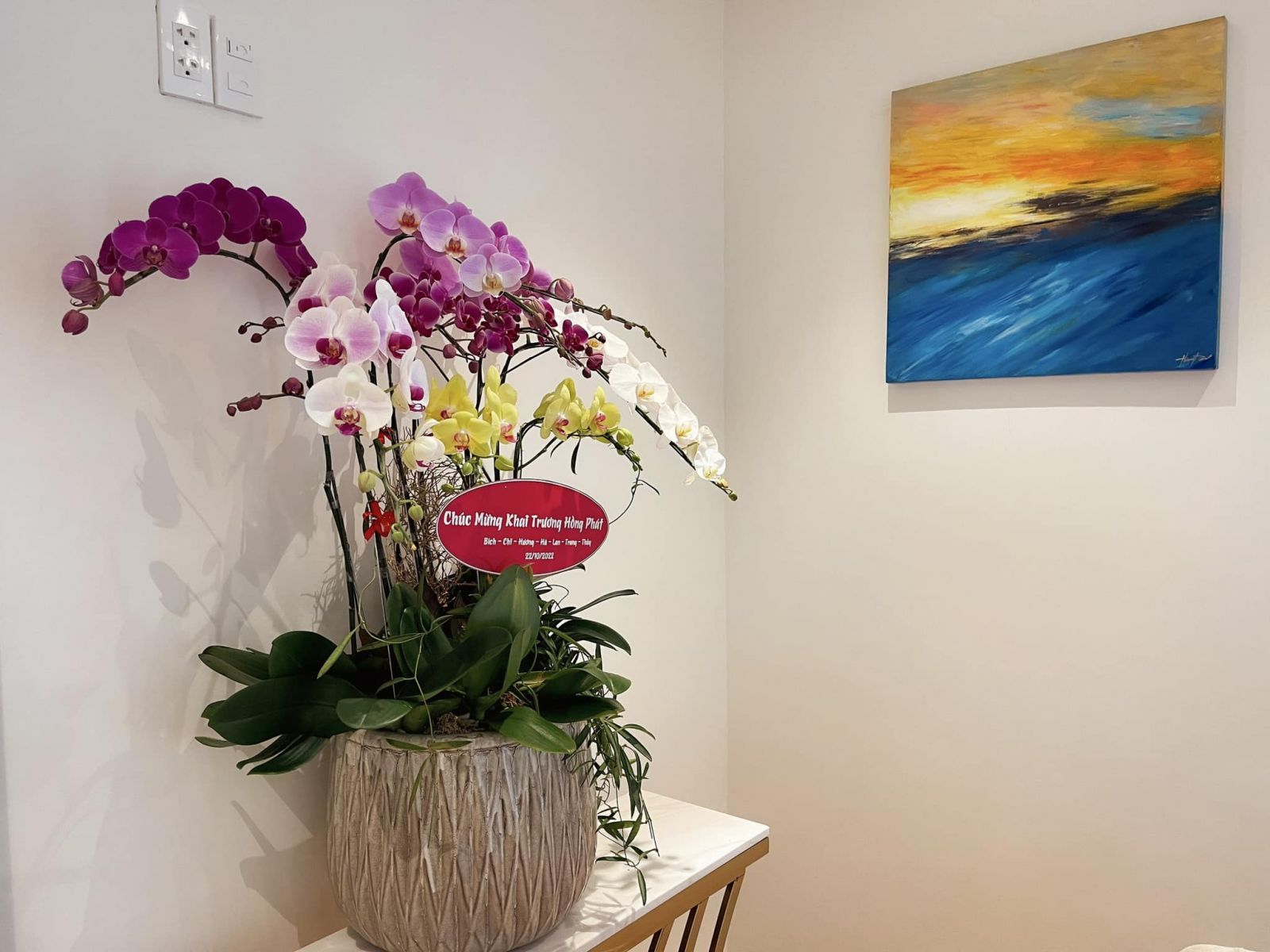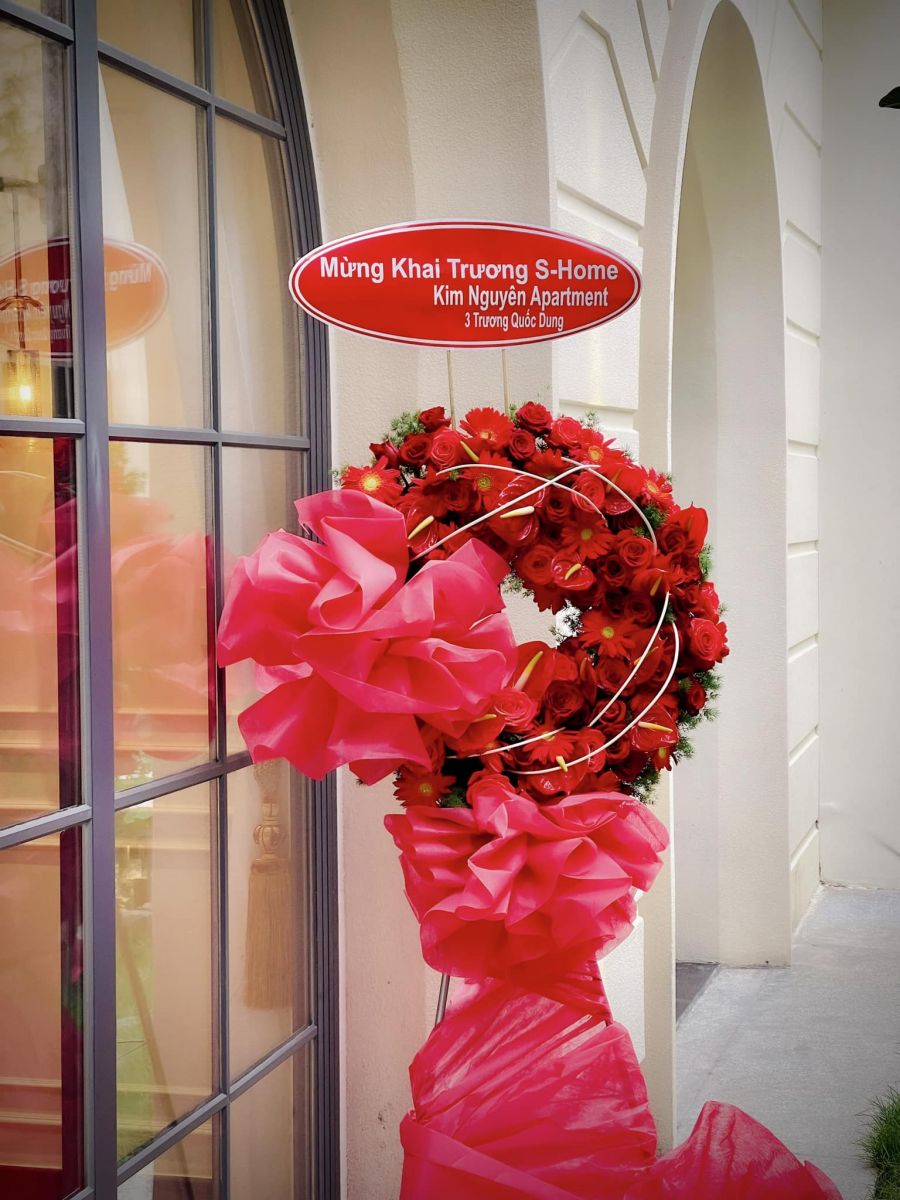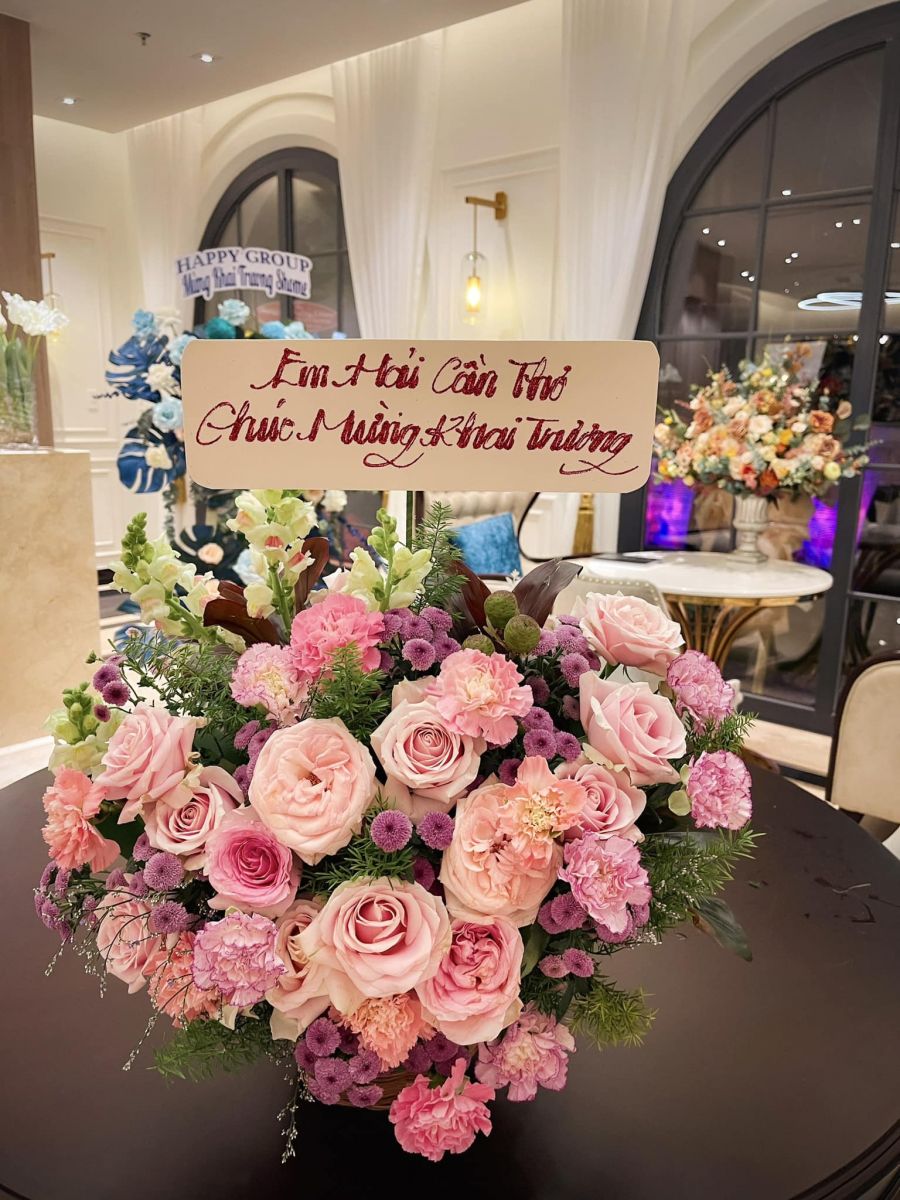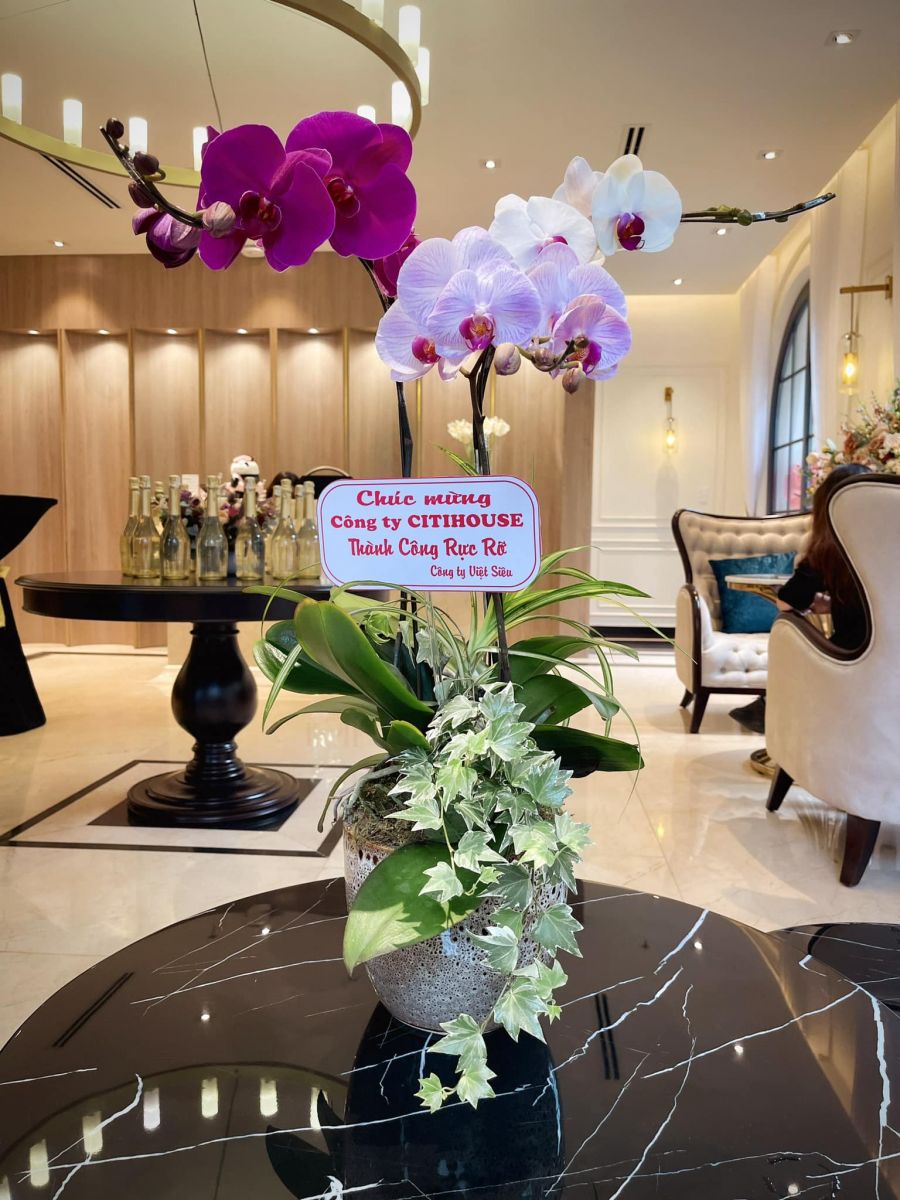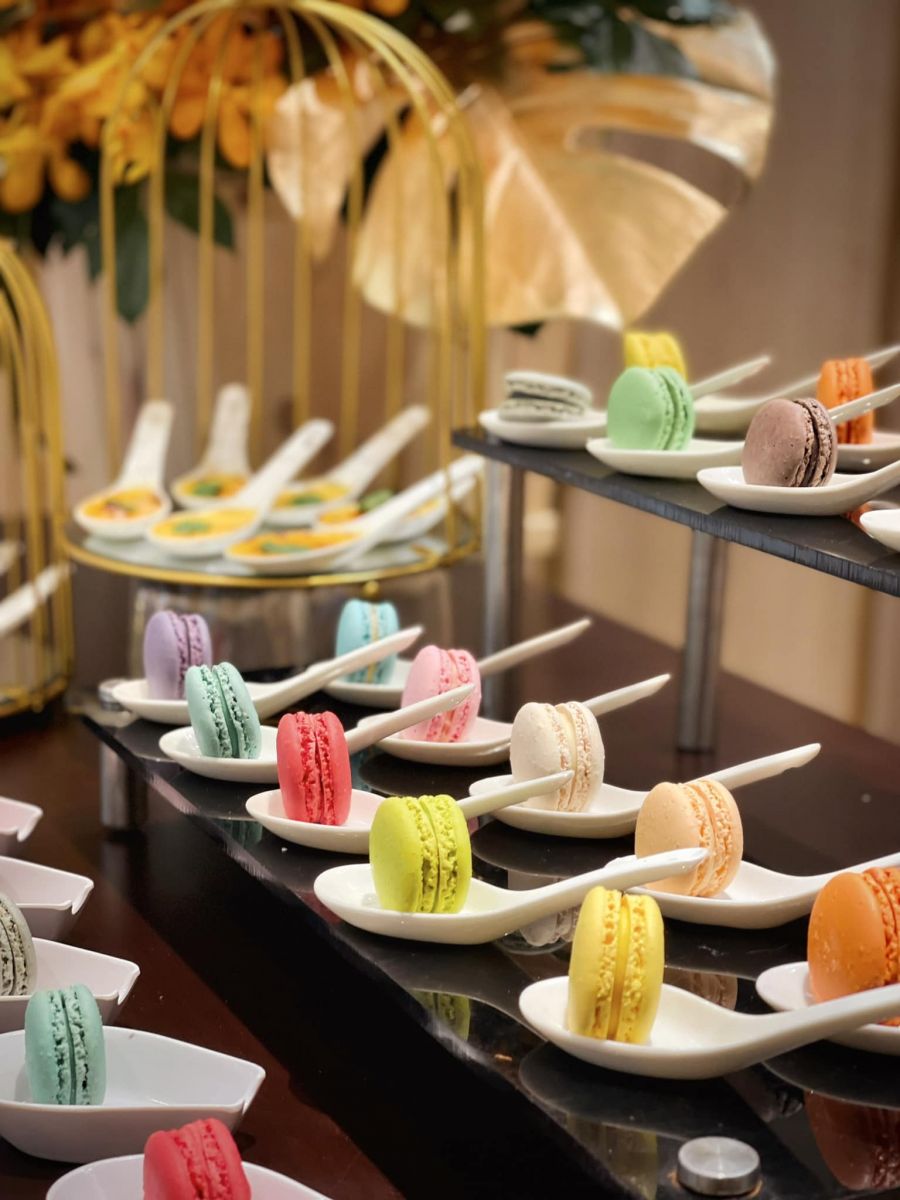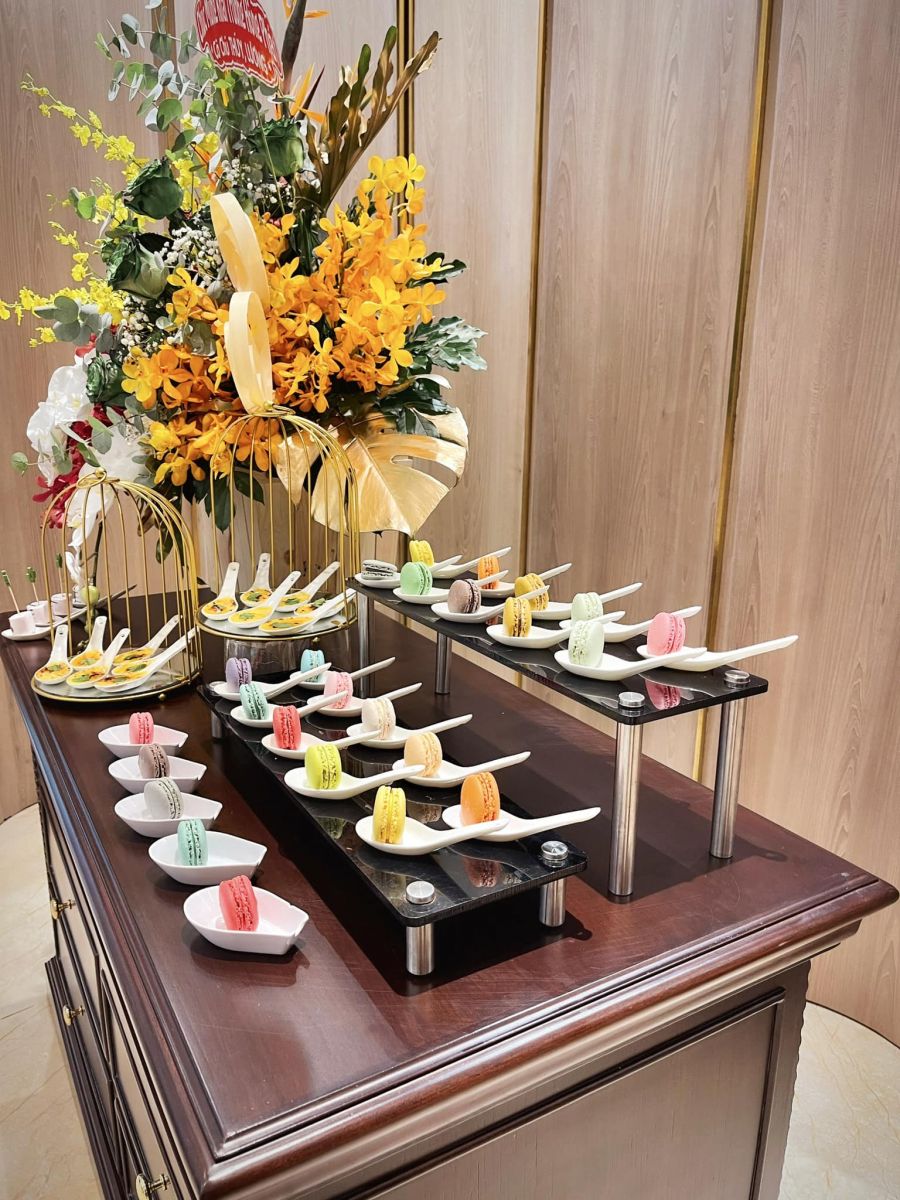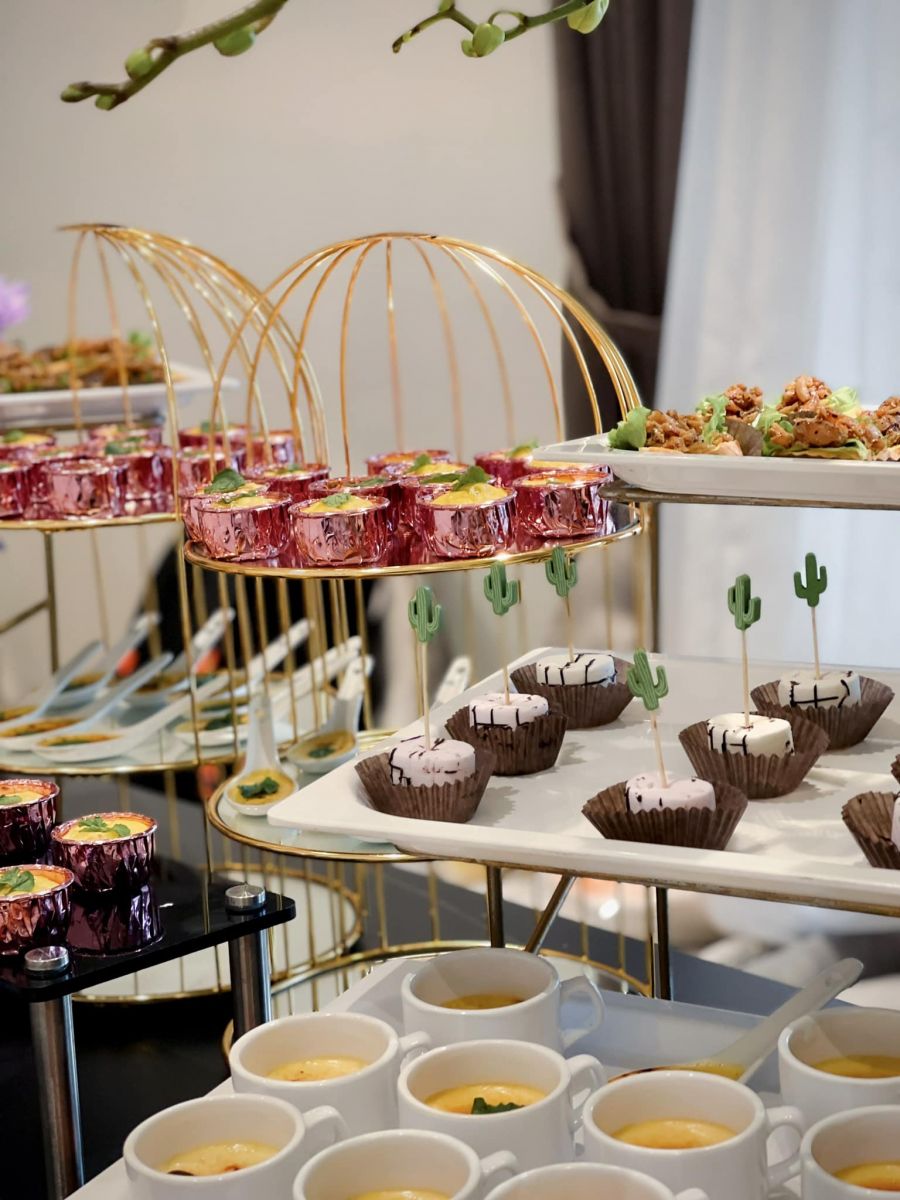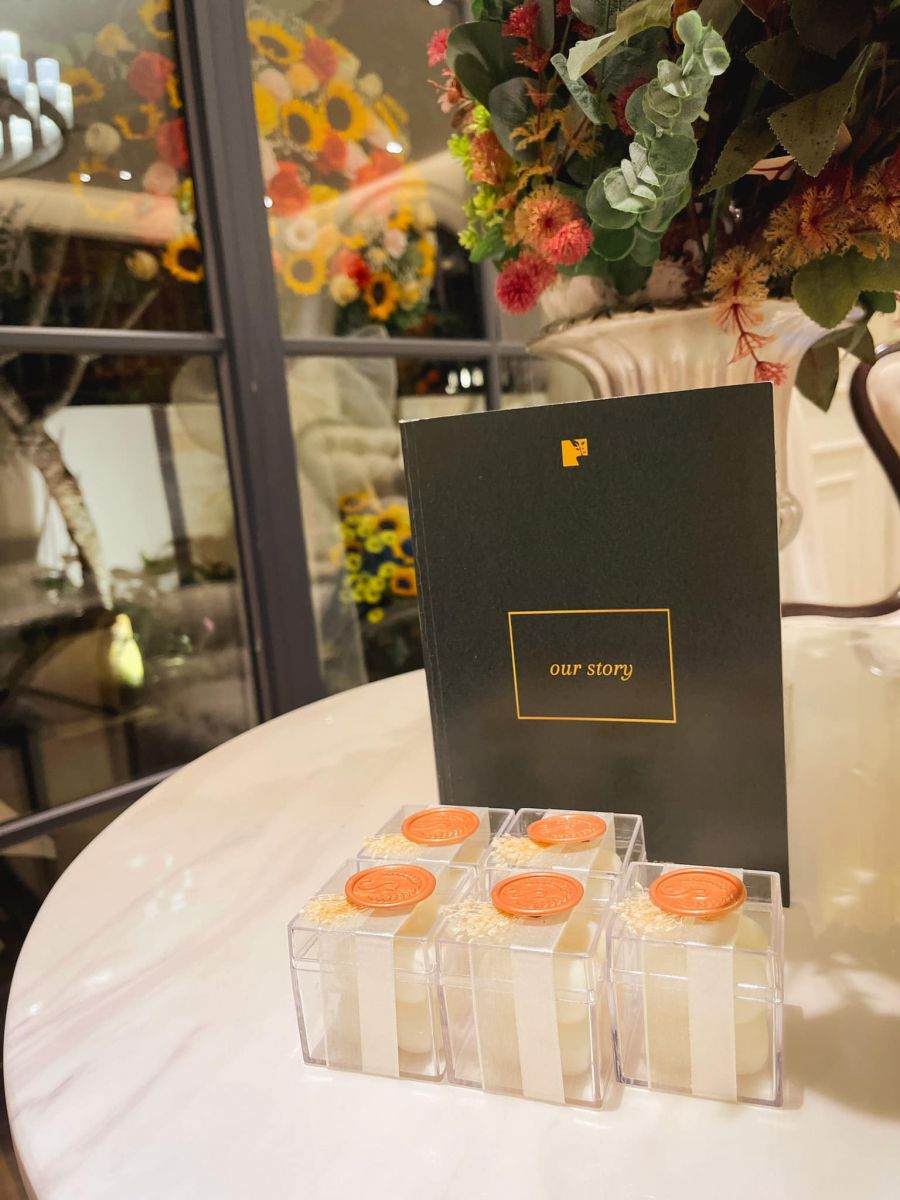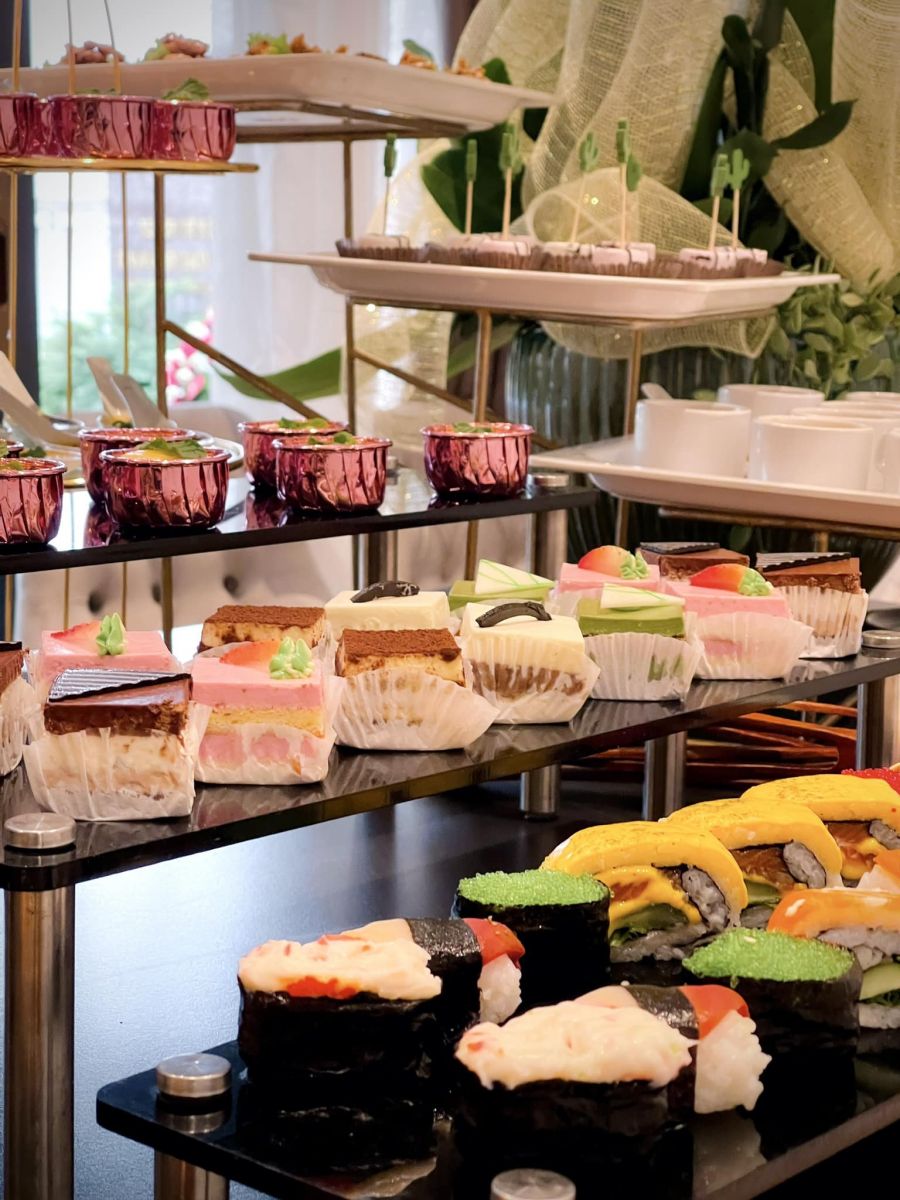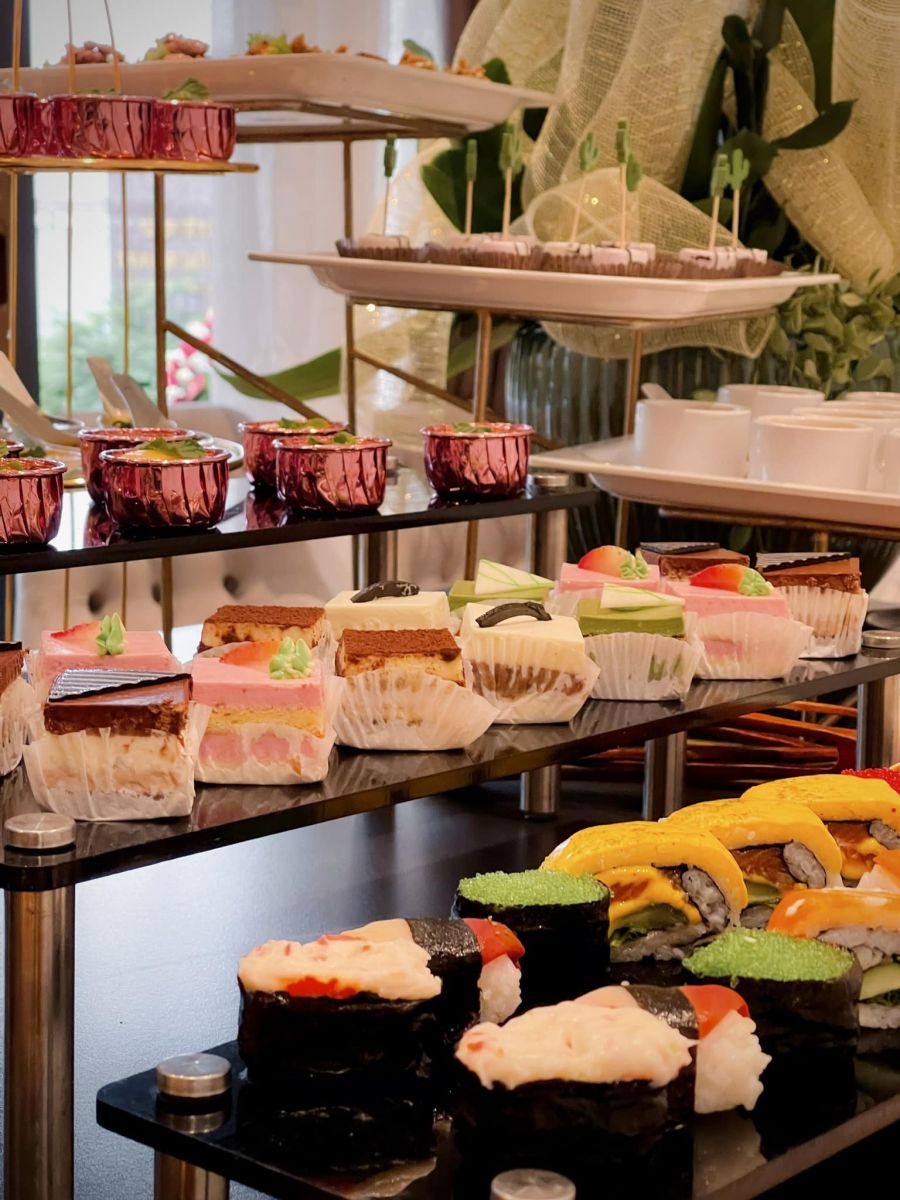 __
Find your suitable apartment, here:
cityhouseapartment.com
Hotline: +84937 308 111
info@cityhouseapartment.com
Related news