October 27, 2022
✨First thing first✨
S Home- Serviced Apartment & Hotel - Managed By CityHouse Apartment includes daily cleaning, laundry & ironing service, security and 24/7 customer care from City House Apartment system.
To create a perfect living environment, we provide guests with comfortable apartments with exquisite design and completely private rooftop swimming pool, mini meeting room, garden, all in one space.
All you need is to bring your luggage and enjoy your journey, the rest will be taken care of by the CityHouse team. Here, we serve you as a guest but also as a friend, a family member.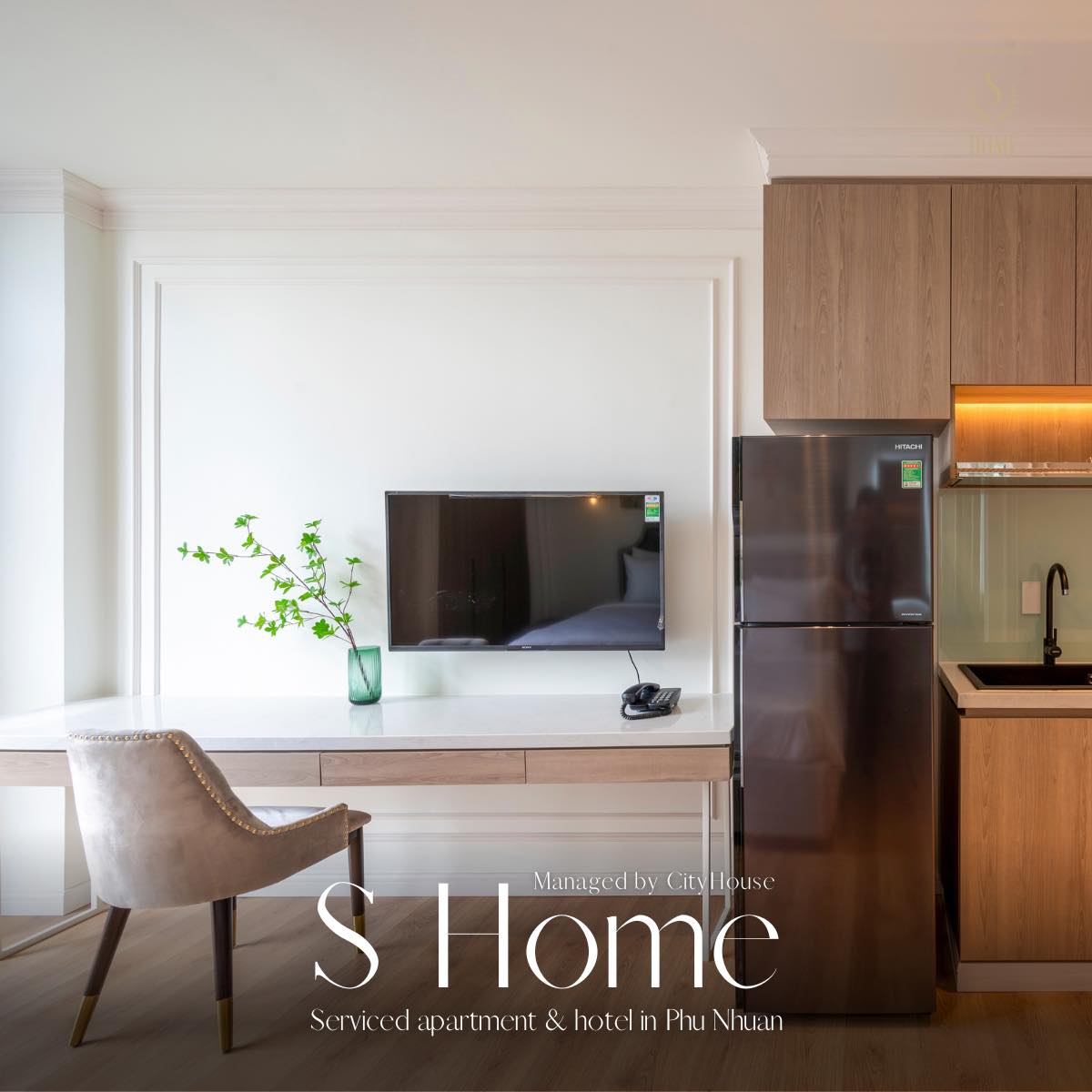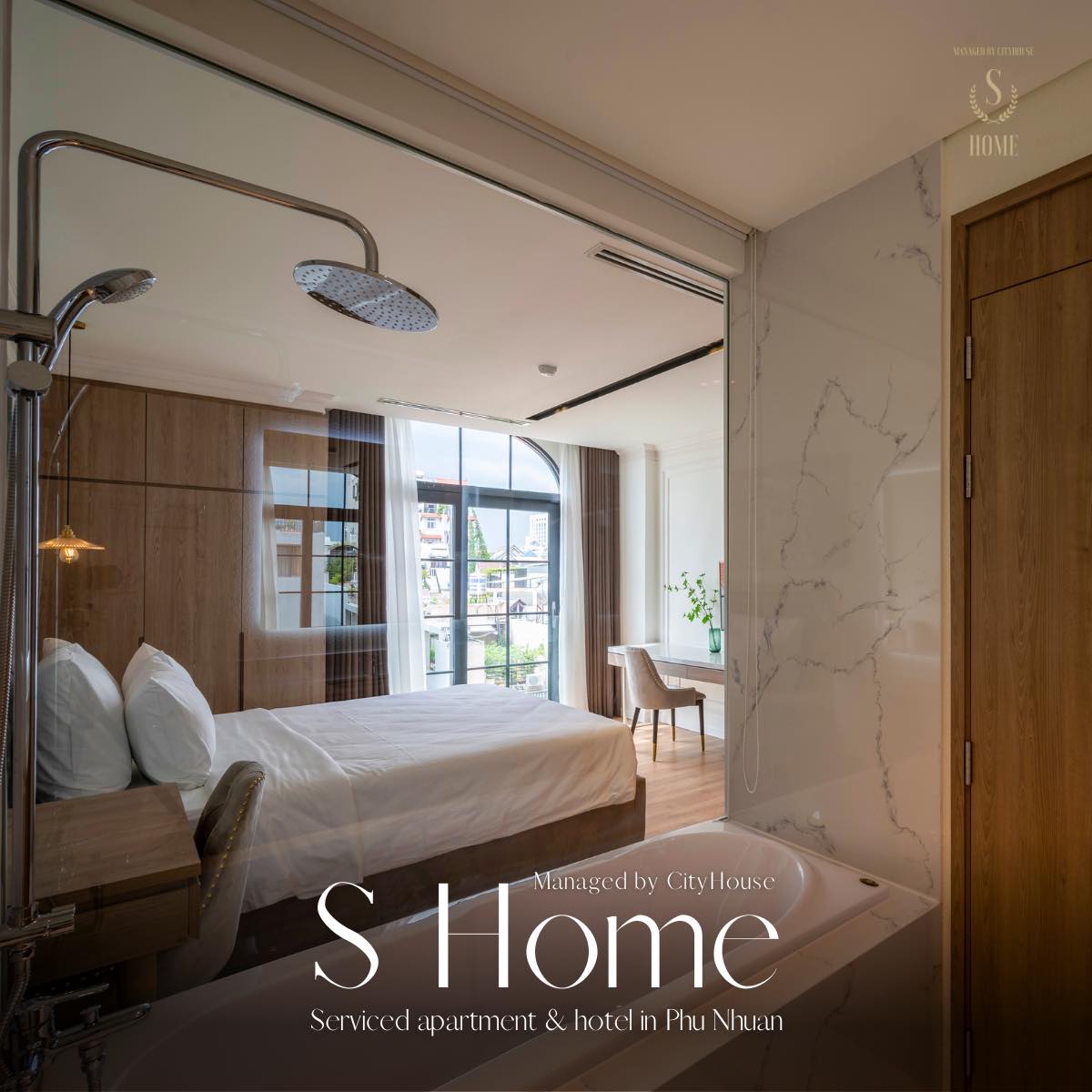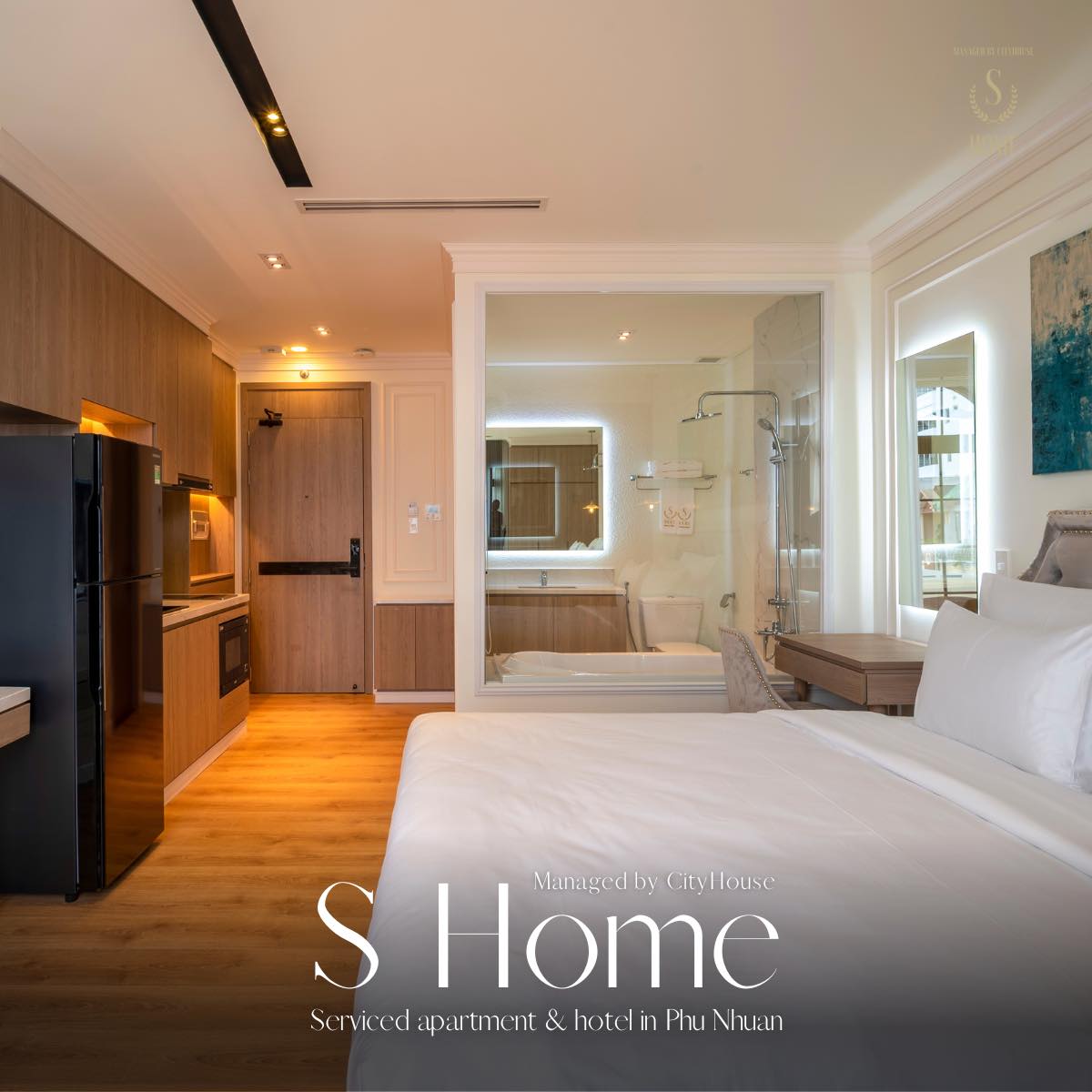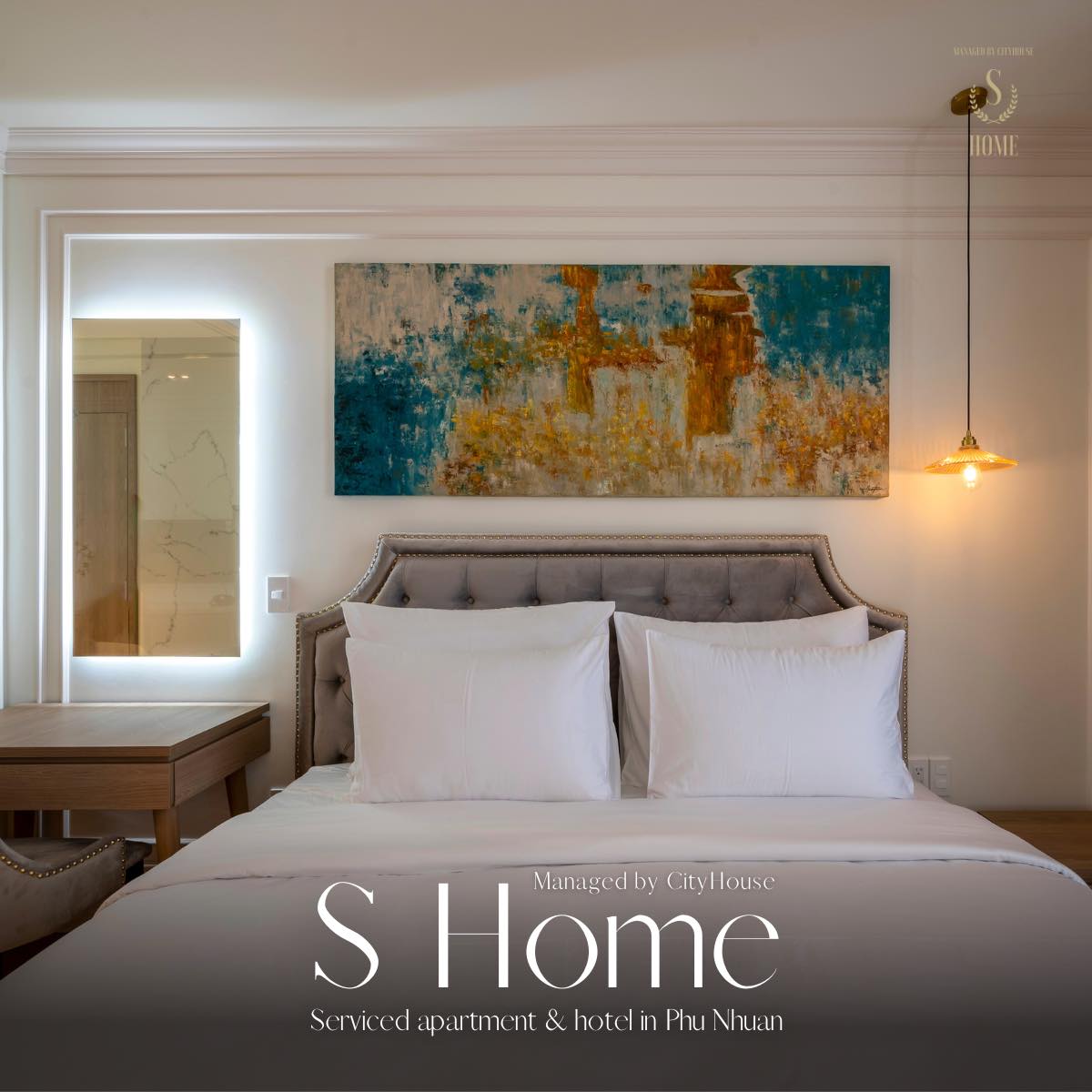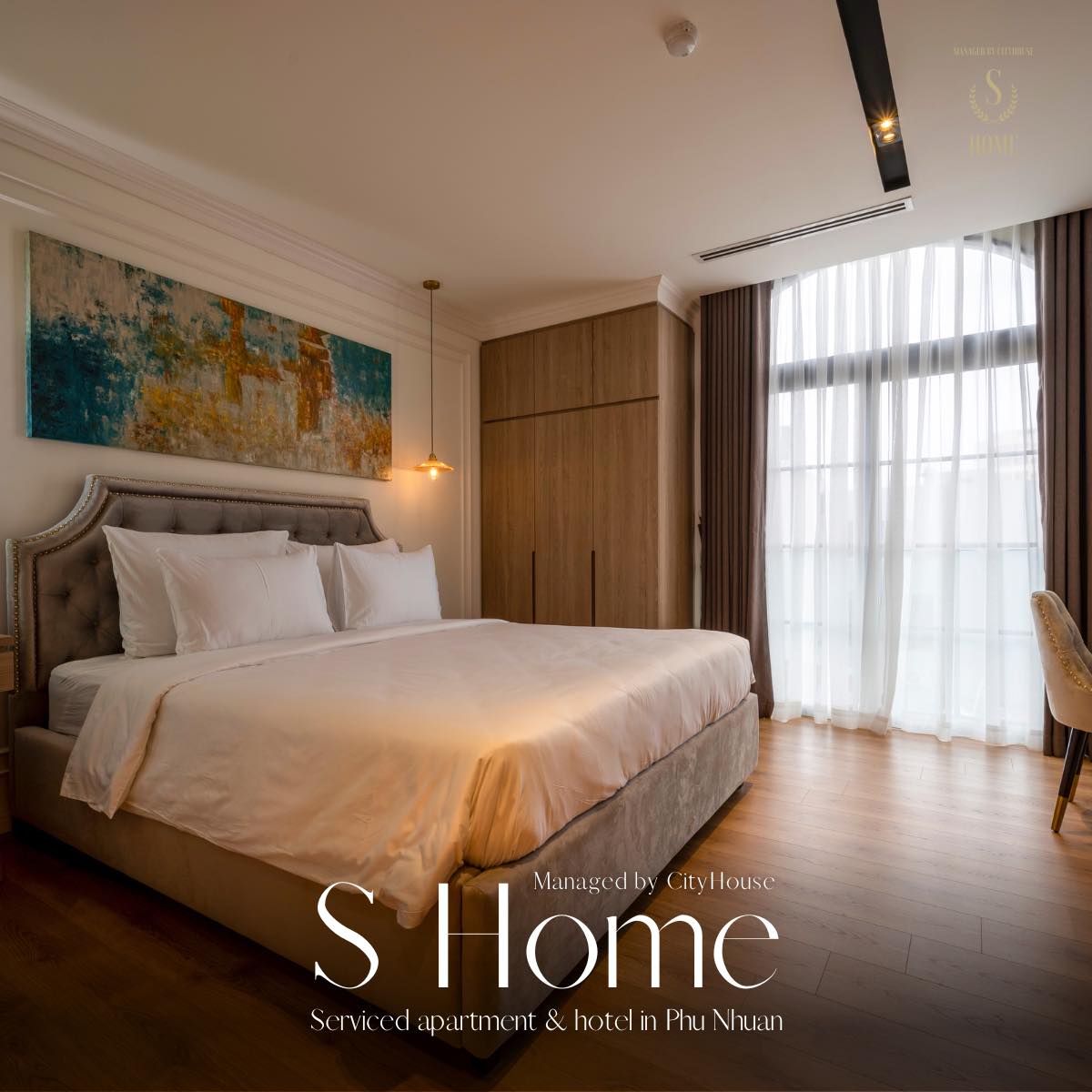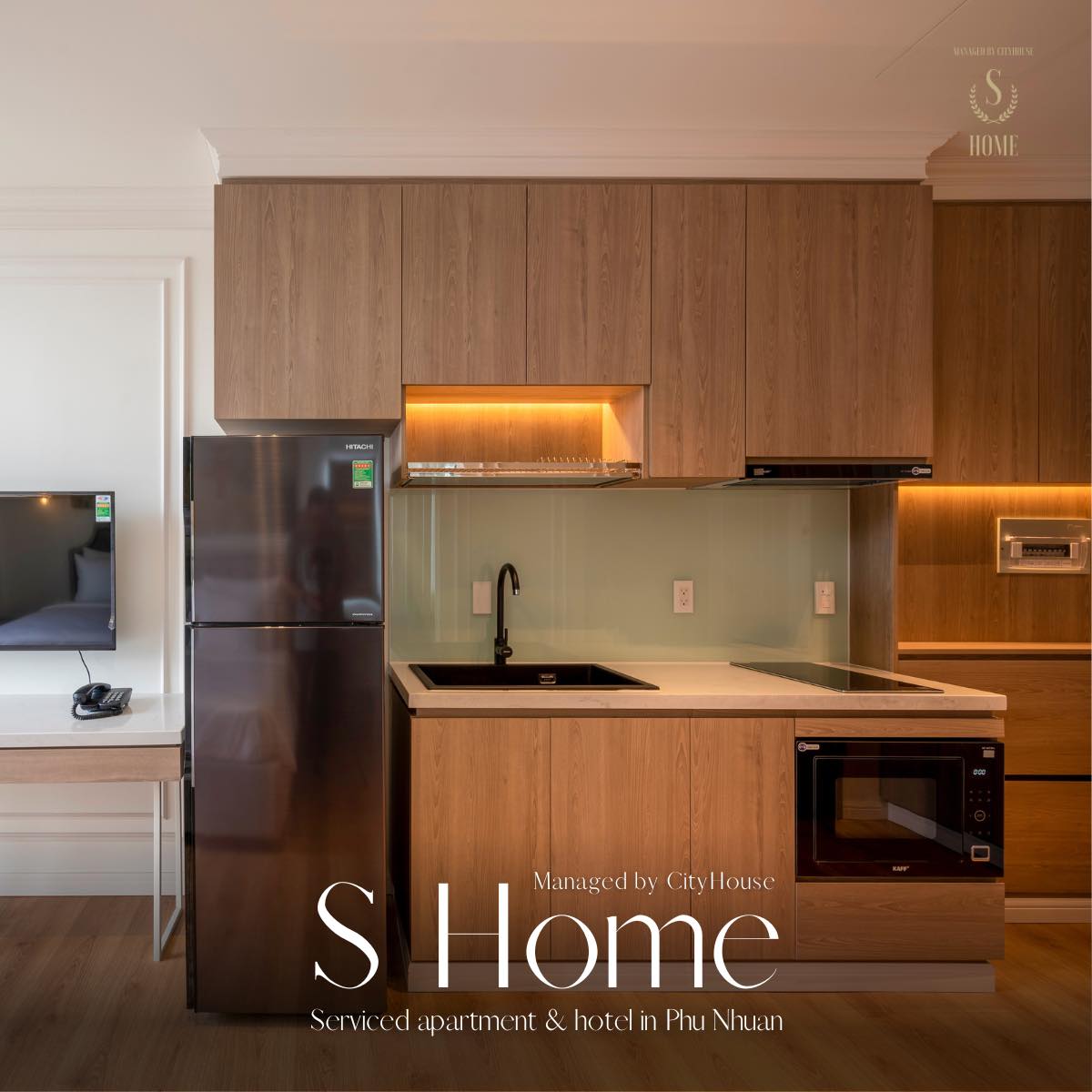 __
Find your suitable apartment, here:
cityhouseapartment.com
Hotline: +84937 308 111
info@cityhouseapartment.com
Related news